Lewisham College hosted a Welcome Festival for its new and returning learners ahead of the academic year. More than 500 learners attended the festival and took part in a series of events and activities at Lewisham Way campus.
During the festival, learners had the opportunity to interact outside the classroom and meet representatives from local businesses and learner services, including learner support teams who shared information about the range of services available at the College, including careers, learning resources, additional learning support and care leaver support, amongst others.
Representatives from the local community included Brook, RISE Youth Empowerment Project, The Albany, Better, Love Sex Life Team, Kooth, Lewisham Works, Insight Lewisham, Lewisham Greenwich Southwark Samaritans, Lewisham Talking Therapies, Sports Fun 4 All, Community Connections Lewisham, Lewisham Wellbeing Hub, Lewisham Parents and Carer's Forum, St. Peters Brockley and James Ross Hunter Youth Support. Lewisham College Learning Centre, LGBTQ Student Forum, and Wellbeing were also present at the festival to provide advice and guidance.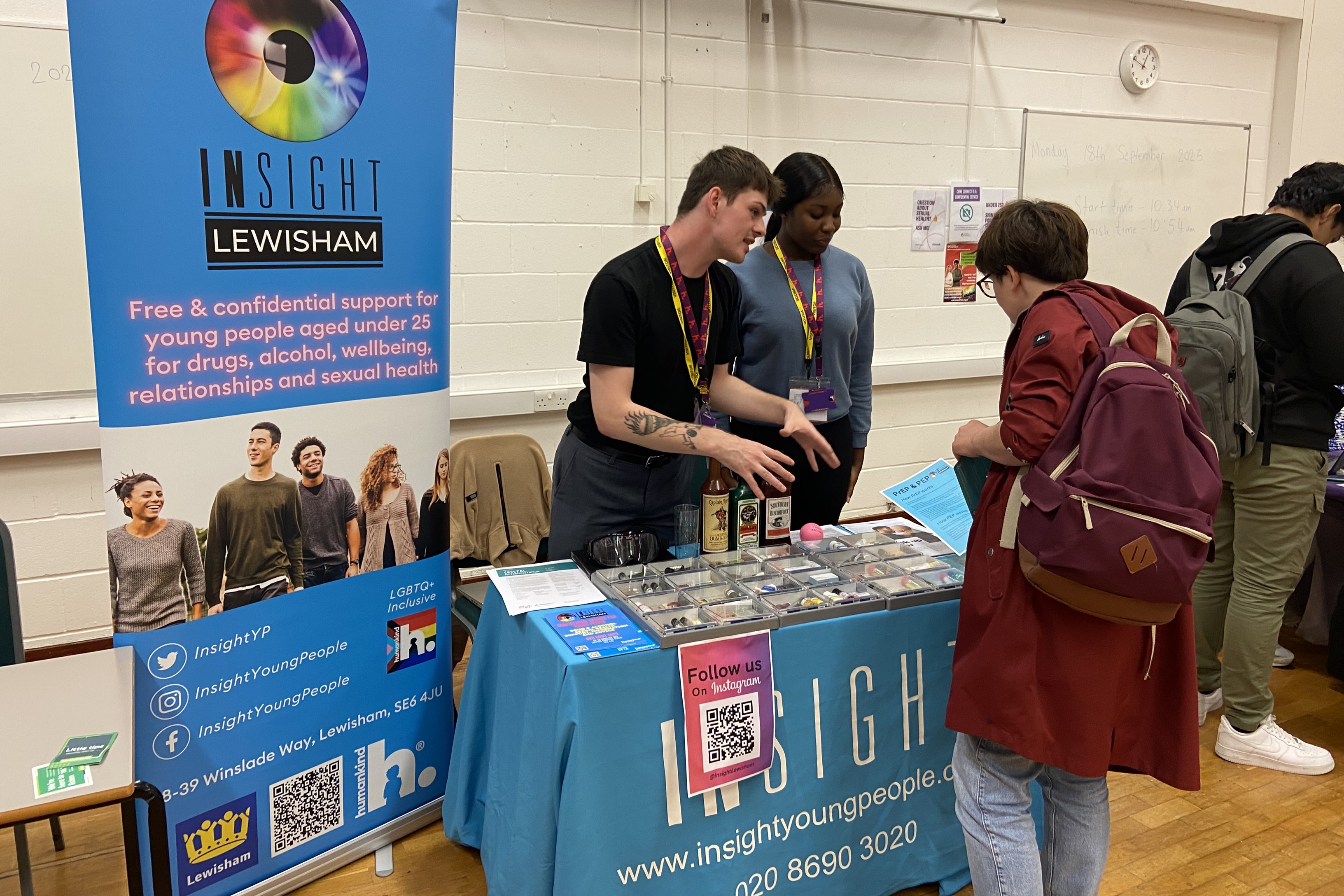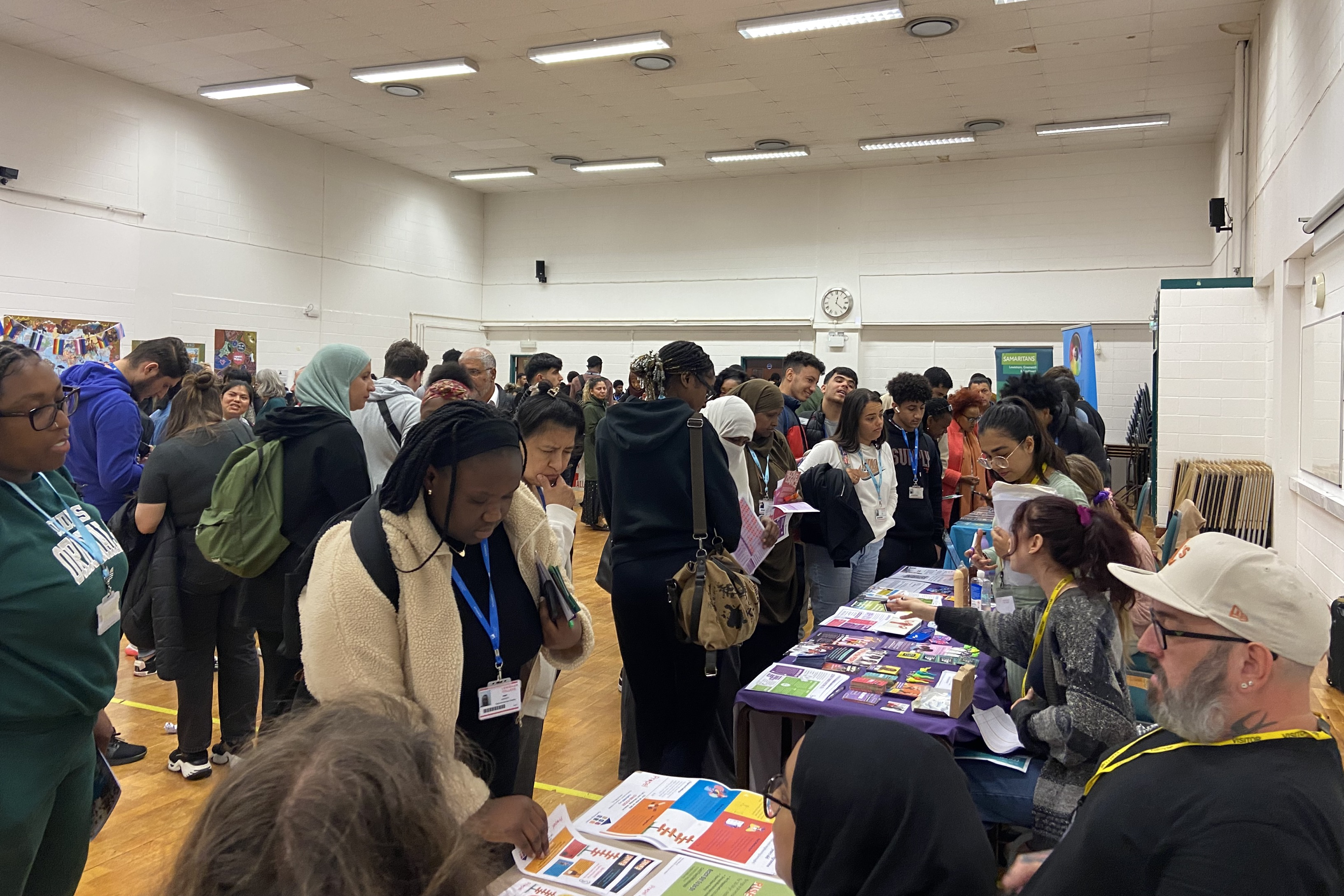 The festival was an opportunity for learners to receive valuable advice, speak to local businesses about volunteering and extra-curriculum programmes, and socialise over games including Connect 4, Jenga, Table Tennis, board games and more.
Jayne Morgan, Vice Principal at Lewisham College said: "We are delighted to have hosted the Welcome Fair for our new and returning learners. We hope all learners enjoyed the event and were able to find out about the range of services available to help them make the most of their time at Lewisham College."
Jawaal Mollakhi, studying ESOL at Lewisham College, said: "It has been useful to be here, we received advice on various aspects around College life from extra learning support to wellbeing. We also learnt about extra curriculum activities at Lewisham College and in the local Lewisham community."
Grace Cline, Creative Workshop Coordinator at The Albany, said: "The Albany is a theatre and community centre in Deptford, here to support young people and provide access to a range of youth programs, such as dance programmes. It has been interesting to interact with Lewisham College learners and it is great to participate in the welcome festival."
To find out more about the learner support available at Lewisham College, visit lewisham.ac.uk/learner-support.