If English isn't your first language, and you want to improve your speaking, listening, reading and writing skills, our accredited ESOL courses will give you the boost you need.
On our interactive courses you'll not only improve your English language knowledge but also learn about British culture and citizenship, and gain vital employability skills. We offer ESOL courses at all levels and for a range of specialist careers, which means you can study on exactly the right course for you.
Apply Now
ESOL Courses
English Courses
Maths Courses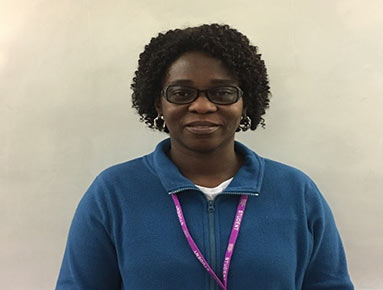 Janet Kissi
The classes are fun. I really enjoy coming to college to learn. I am happy and I am on the right path to achieve my dream.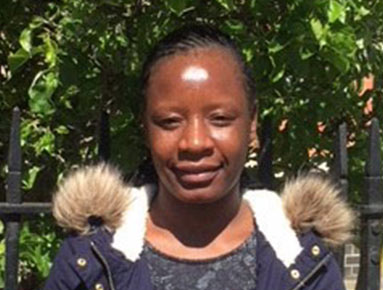 Fatoumata
She says that the Lewisham College ESOL department has given her social skills as well as language skills and has taught her how to interact with a wide variety of cultures – essential skills for her current job working in a large, busy London Hotel.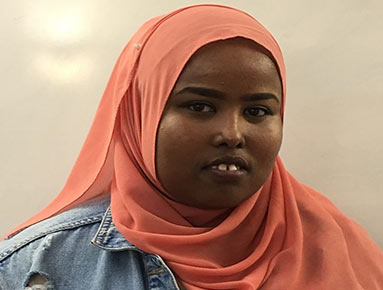 Amal Shuluh
Since I have started on the course my maths has improved a lot. On some of my tests I have even scored 100%. My teacher has been very helpful and he does everything he can to help us understand and learn in class. I am very grateful to him for all the help.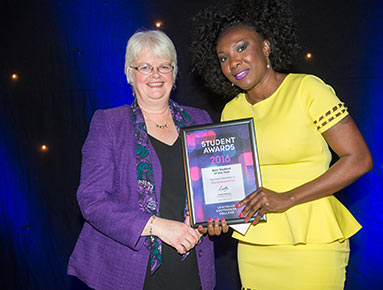 Zita Obakponovwe
Lewisham Southwark College prepared me well for university in many ways. It gave me confidence in vital skills like writing, which are really important on a degree course, and sparked my creativity.
Key information
We want to get you on a course and working towards your career as soon as possible. But there are some things you need to know...