Whether you're planning to return to work after a break, looking for a promotion in your current career, or wanting to move into a new field you've always dreamed about, Lewisham College can help you achieve your goal. Our wide range of courses will give you the skills and knowledge you need to make your next move and – learning alongside other adults – you'll widen your network of contacts and build your confidence too.
We welcome thousands of adults learners every year and offer a variety of flexible learning options to suit busy lifestyles. You can choose from evening, weekend, short or even online courses which enable you to fit study around your work or family commitments.
Marta Weremkowicz-wlosinska
The Learning Centre is well equipped with HE book collections, and the staff in the Centre have always been very helpful and friendly.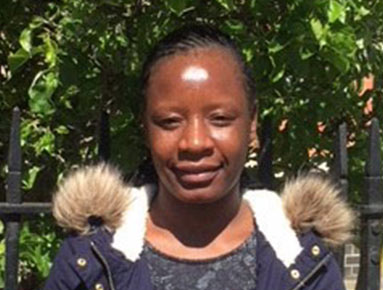 Fatoumata
She says that the Lewisham College ESOL department has given her social skills as well as language skills and has taught her how to interact with a wide variety of cultures – essential skills for her current job working in a large, busy London Hotel.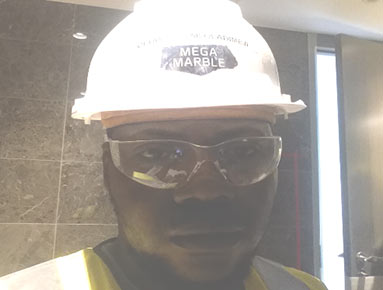 Oluwagbemi Oladimeji
Passion, discipline and dedication are the watchwords of being successful – not only in this industry but also in being a better human.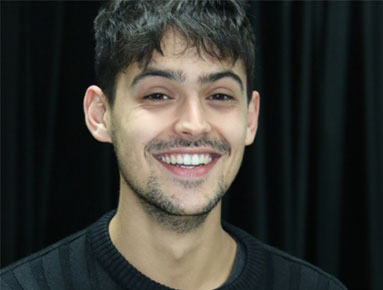 Max King
The programme is hard work, but I'm up for it. The teaching here is inspiring, passionate and dedicated. It's a really friendly environment.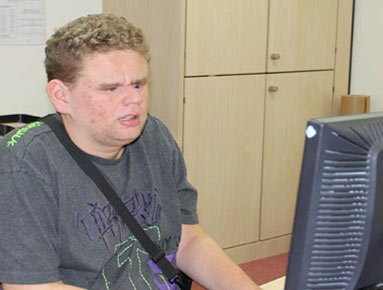 Toby Ott
Blackheath-based Toby Ott, 24, has been blind from birth - but this hasn't stopped him pursuing further and higher education qualifications.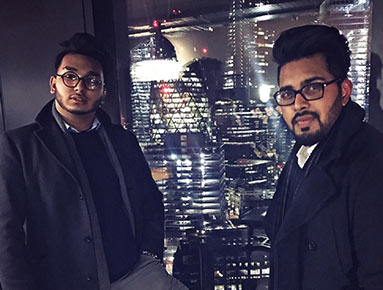 Nowman Islam & Showrov Abul
Software Engineering is a challenging degree course but if you have the right foundation of knowledge and a passion for the subject, it's a great choice as it focuses on the technology of the future.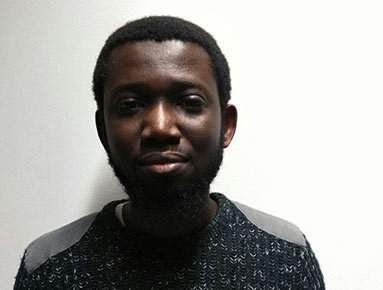 Saikou Sanyang
We had a great bond as a class, and our course tutor was always willing to go the extra mile to support learners. I feel that I have really grown both personally and professionally.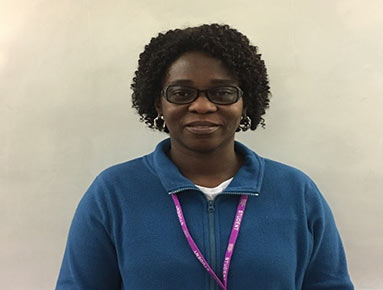 Janet Kissi
The classes are fun. I really enjoy coming to college to learn. I am happy and I am on the right path to achieve my dream.
Key information
We want to get you on a course and working towards your career as soon as possible. But there are some things you need to know...