Whether you're planning to return to work after a break, looking for a promotion in your current career, or wanting to move into a new field you've always dreamed about, Lewisham College can help you achieve your goal. Our wide range of courses will give you the skills and knowledge you need to make your next move and – learning alongside other adults – you'll widen your network of contacts and build your confidence too.
We welcome thousands of adults learners every year and offer a variety of flexible learning options to suit busy lifestyles. You can choose from evening, weekend, short or even online courses which enable you to fit study around your work or family commitments.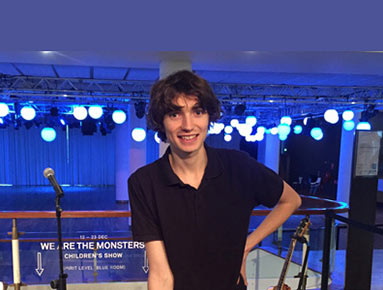 Bobby Packham
I'm only three months into my one-year apprenticeship, and have learnt a lot in that time. The more I work, the more comfortable and confident I feel in my role.
Gentjana Aliaj
One highlight of my time at university has been the opportunity to meet professionals in my field whose work and research has completely changed my perspective of the world we live in.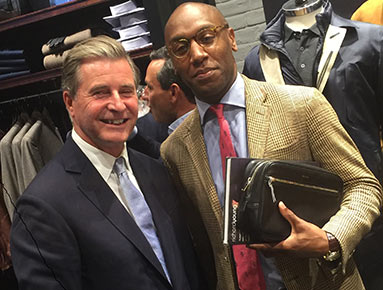 AJ Haseley
AJ studied IT with us at Lewisham a number of years ago and went on to study for a degree in Business, also studying small business management administration, fashion business, management and advanced media.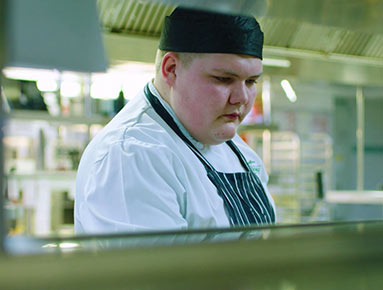 Harrison Britton
I really enjoy being able to work within a team during busy service as well as learning new practical skills. It's also great to meet with my assessor and track my progress with her. It means that I always know where I'm at in regards to my apprenticeship.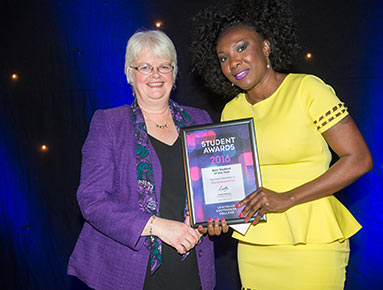 Zita Obakponovwe
Lewisham Southwark College prepared me well for university in many ways. It gave me confidence in vital skills like writing, which are really important on a degree course, and sparked my creativity.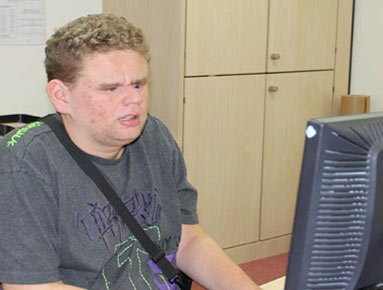 Toby Ott
Blackheath-based Toby Ott, 24, has been blind from birth - but this hasn't stopped him pursuing further and higher education qualifications.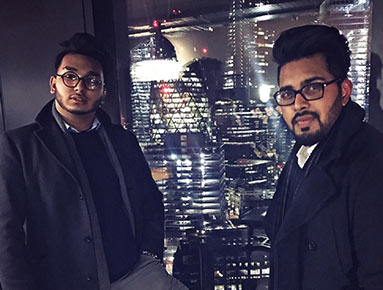 Nowman Islam & Showrov Abul
Software Engineering is a challenging degree course but if you have the right foundation of knowledge and a passion for the subject, it's a great choice as it focuses on the technology of the future.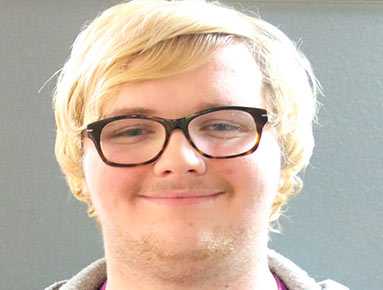 Jason Borley
If I were to give advice to others considering performing arts, I'd say be yourself, don't worry about what others think. Being different makes you unique. Work hard and take every opportunity that comes your way and don't stress out – enjoy your time learning and believe in yourself.
Key information
We want to get you on a course and working towards your career as soon as possible. But there are some things you need to know...