Whether you're planning to return to work after a break, looking for a promotion in your current career, or wanting to move into a new field you've always dreamed about, Lewisham College can help you achieve your goal. Our wide range of courses will give you the skills and knowledge you need to make your next move and – learning alongside other adults – you'll widen your network of contacts and build your confidence too.
We welcome thousands of adults learners every year and offer a variety of flexible learning options to suit busy lifestyles. You can choose from evening, weekend, short or even online courses which enable you to fit study around your work or family commitments.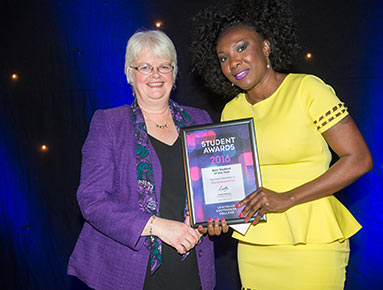 Zita Obakponovwe
Lewisham Southwark College prepared me well for university in many ways. It gave me confidence in vital skills like writing, which are really important on a degree course, and sparked my creativity.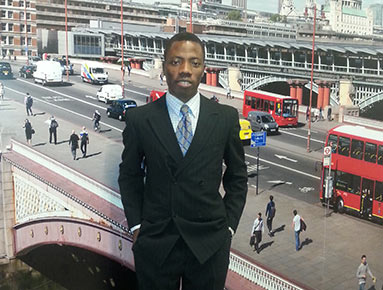 Omobolaji Raimi
It was not easy to get a job in the engineering industry, so I continued with some short courses and agency work to get more experience. This really helped me to stand out in interviews and enabled me to secure a permanent role.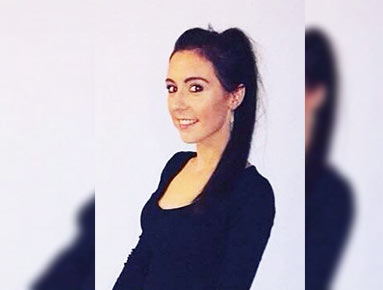 Sian Kelsey Fox
My apprenticeship helped me, by giving me the chance to learn and earn. As well as having the opportunity to work within a professional working environment: and this was beneficial as it helped me widen my vocabulary and also my knowledge of the workplace, which contributes to understanding my job role I am currently in.
Rhys Gennery
My apprenticeship has so far helped me along my career path. It's guided me into what I want to do in the future, and given me an insight into what I could be - or achieve - within the next five years.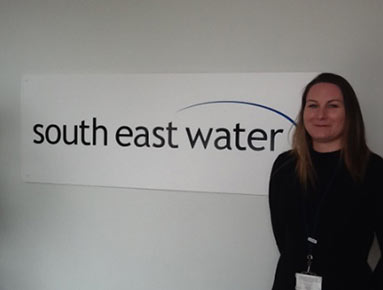 Kelly Bridgewater
The course has given me a new life and made me believe that I can do what I want to do. Now the course is coming to an end, I can honestly look back and say that I'm pleased I took the step to further my education.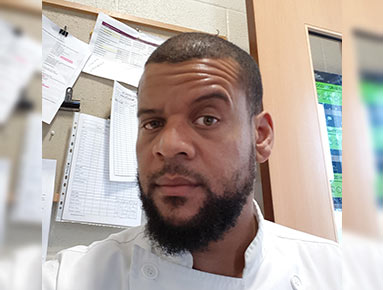 Mark Morris
My time at Lewisham College was very important. It gave me the set of skills I needed to develop into the chef I am today. I'd like to say a big thanks to all of my college lecturers.
Gentjana Aliaj
One highlight of my time at university has been the opportunity to meet professionals in my field whose work and research has completely changed my perspective of the world we live in.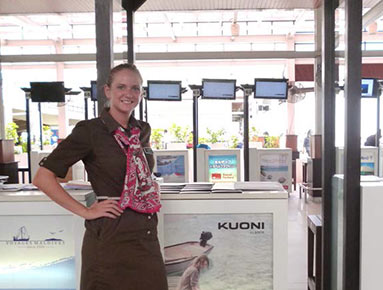 Stephanie Marshall
The course tutors are amazing and if it wasn't for them I wouldn't have got this job.
Key information
We want to get you on a course and working towards your career as soon as possible. But there are some things you need to know...