Whether you're planning to return to work after a break, looking for a promotion in your current career, or wanting to move into a new field you've always dreamed about, Lewisham College can help you achieve your goal. Our wide range of courses will give you the skills and knowledge you need to make your next move and – learning alongside other adults – you'll widen your network of contacts and build your confidence too.
We welcome thousands of adults learners every year and offer a variety of flexible learning options to suit busy lifestyles. You can choose from evening, weekend, short or even online courses which enable you to fit study around your work or family commitments.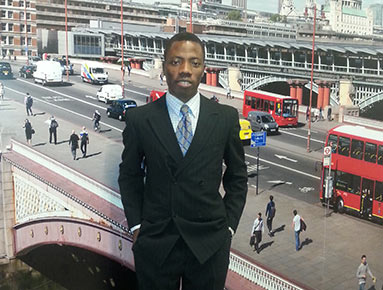 Omobolaji Raimi
It was not easy to get a job in the engineering industry, so I continued with some short courses and agency work to get more experience. This really helped me to stand out in interviews and enabled me to secure a permanent role.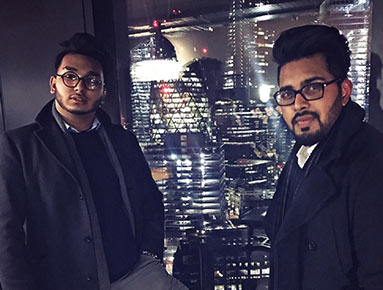 Nowman Islam & Showrov Abul
Software Engineering is a challenging degree course but if you have the right foundation of knowledge and a passion for the subject, it's a great choice as it focuses on the technology of the future.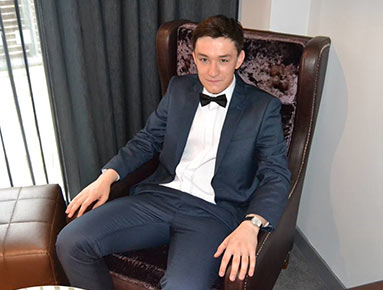 Jack Jackson
The College is great: all the teachers and staff give you the space to figure things out on your own, but they are also there if you're ever in trouble. It's a really nice environment to work and study in – a mixture of independence and reliance.
Gentjana Aliaj
One highlight of my time at university has been the opportunity to meet professionals in my field whose work and research has completely changed my perspective of the world we live in.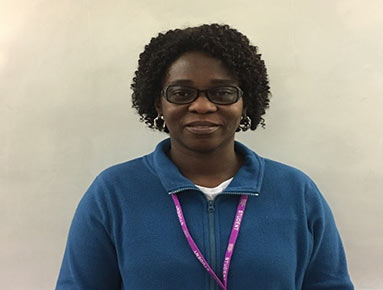 Janet Kissi
The classes are fun. I really enjoy coming to college to learn. I am happy and I am on the right path to achieve my dream.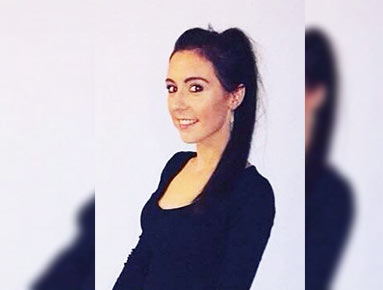 Sian Kelsey Fox
My apprenticeship helped me, by giving me the chance to learn and earn. As well as having the opportunity to work within a professional working environment: and this was beneficial as it helped me widen my vocabulary and also my knowledge of the workplace, which contributes to understanding my job role I am currently in.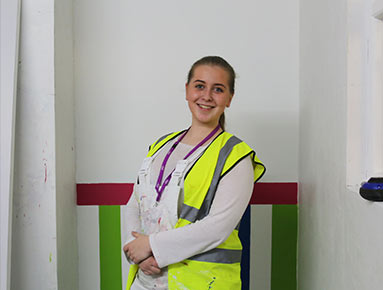 Saffron Waller
Everyone is really lovely and really encouraging. I've got good teachers – they're nice people and they don't talk down to students.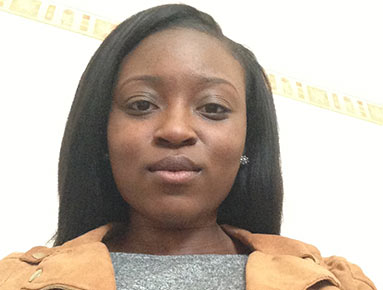 Serifat Kareem
Coming to Lewisham College gave me time to truly think about what I wanted to do as an undergraduate student, it really helped my decision to study for a Master's afterwards – particularly the 'Professional Development' module.
Key information
We want to get you on a course and working towards your career as soon as possible. But there are some things you need to know...