Lewisham College and Millwall Football Club Partnership
Lewisham College is working in partnership with Millwall Football Club to deliver a unique opportunity for passionate 16-18-year-old male and female football players. Their high-quality programmes combine extensive football development with a nationally recognised BTEC qualification in Sports Coaching.
Learners will train with Millwall coaches up to nine hours a week, which will focus on the development of individual technical, tactical and physical attributes. Learners will also participate in a weekly competitive game, travelling to other Football Clubs all over the UK accompanied by the Millwall Coaching team. The Programme team consists of Millwall Coaches, who are experienced and qualified academy UEFA licensed coaches and Lewisham College Sports lecturers and Maths and English specialists.
Lewisham College offers BTEC Level 1, 2 and 3 in Sports and Coaching and also provide a comprehensive additional learning support provision, so that every student can receive the education they deserve to achieve their potential.
The courses will be running at Millwall's professional pitches and classrooms inside their stadium at The Den and also at Lewisham College where students can benefit from a full college experience, mixing with a range of peers and accessing a variety of student services.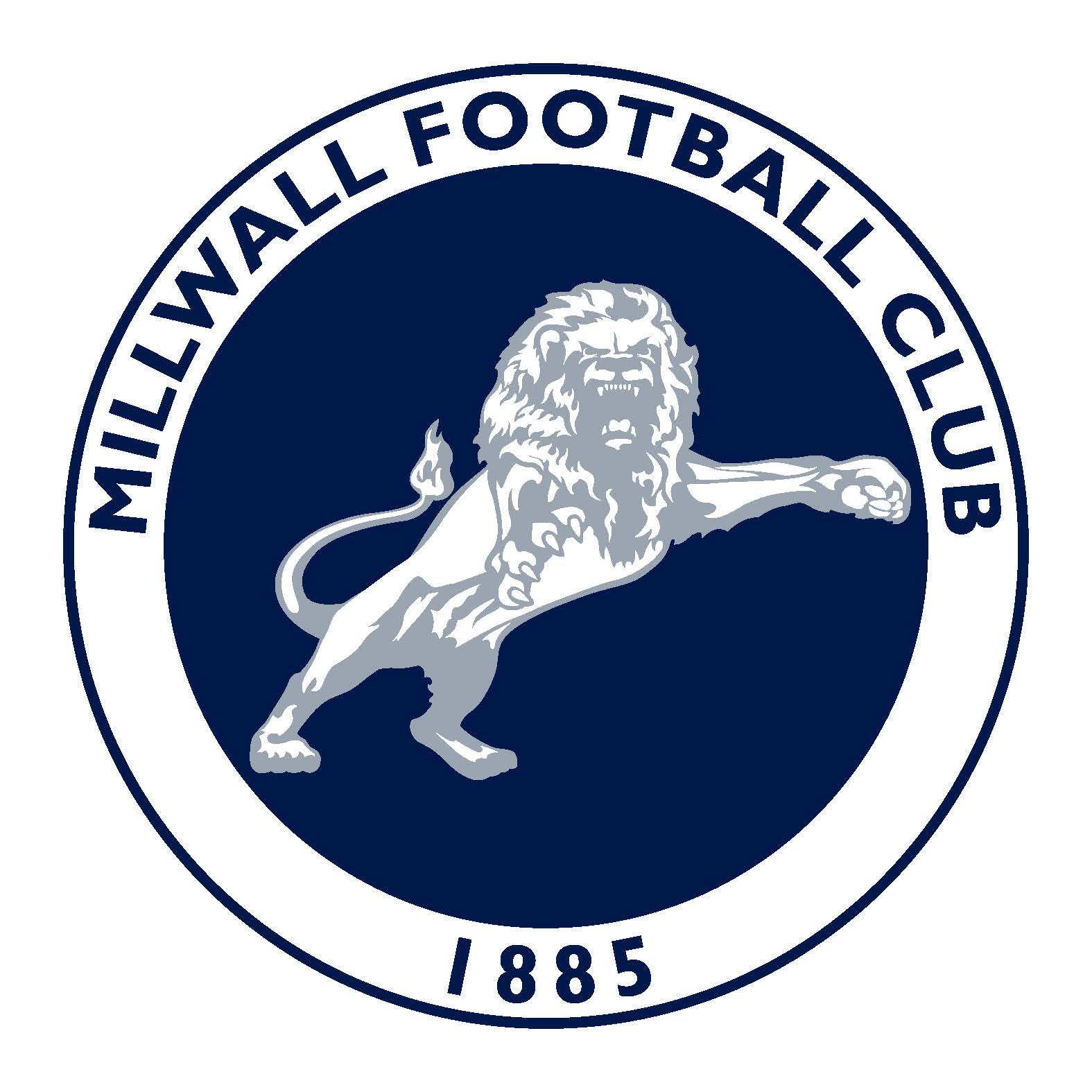 Key information
We want to get you on a course and working towards your career as soon as possible. But there are some things you need to know...