Lewisham College hosted the London and South East regional heats of the 2023 SkillBuild competition at their specialist construction campus in the heart of the Borough.
Construction learners and apprentices took part in the competition going head-to-head against their peers in the same trade as part of the regional heat. The winners of the day will now go on to the national final, which is a career-defining moment that can help boost their job opportunity chances.
SkillBuild are a part of the World Skills, a competition that raises the standards to bridge the gap between students and employers to succeed. Now in its fourth decade, SkillBuild is a popular event showcasing multi-skills trades and organised by the Construction Industry Training Board (CITB) in partnership with Go Construction. The competition provides a platform for both learners and apprentices to demonstrate their skills and talent as the best in their field at training level.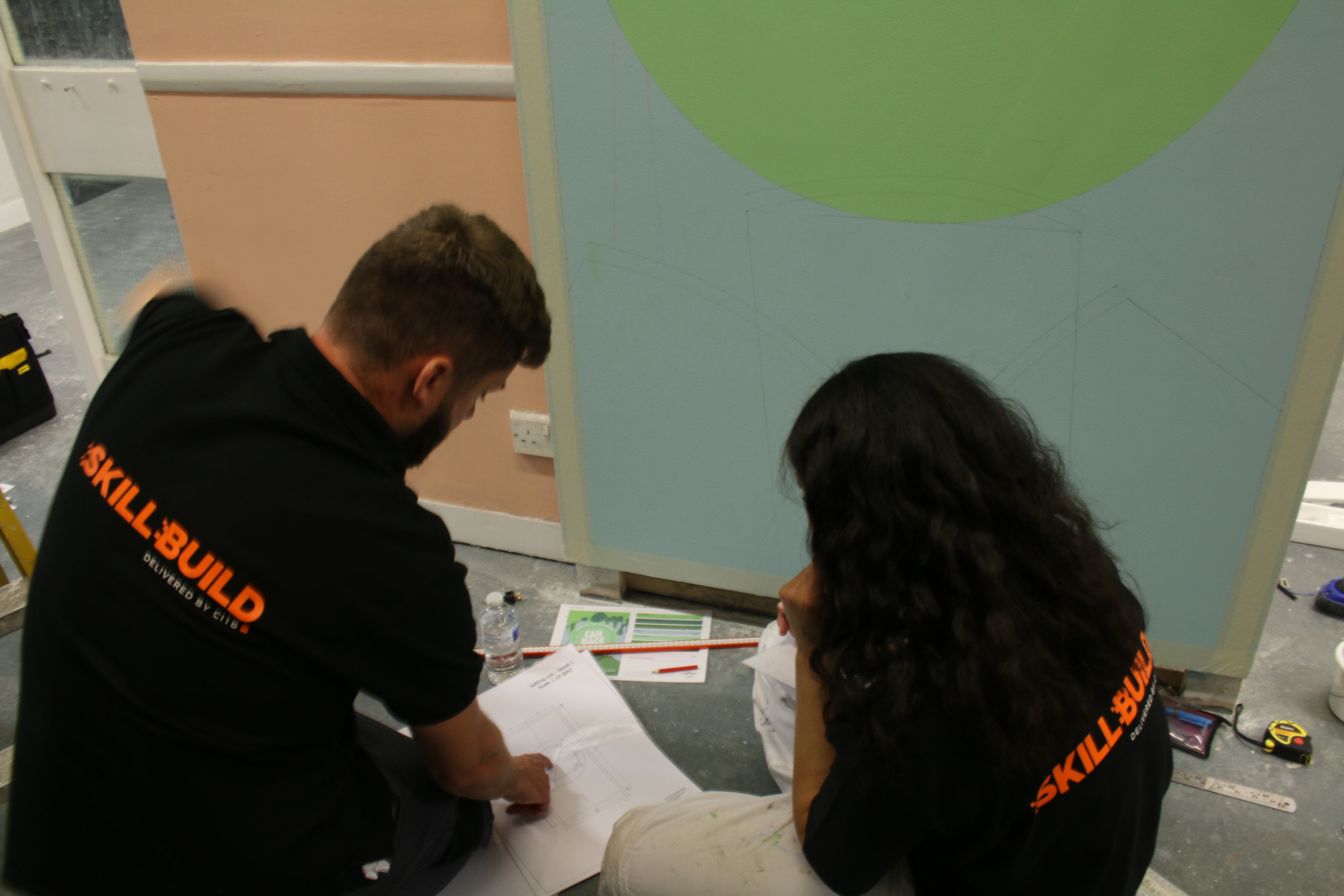 The regional competitions began on 27 April 2023 with 15 heats taking place at colleges across the UK, with the competition finishing in June. The heat at Lewisham College welcomed learners from seven other colleges based in London and the South East who participated in one of six different trade categories: Bricklaying, Carpentry Joinery, Painting and Decorating, Plastering, Plastering and Drywall Systems, and Wall and Floor Tiling. During the event participants were tested on their technical abilities, time management, problem-solving, and skills working under pressure, under the watchful eye of expert judges and support from their lecturers.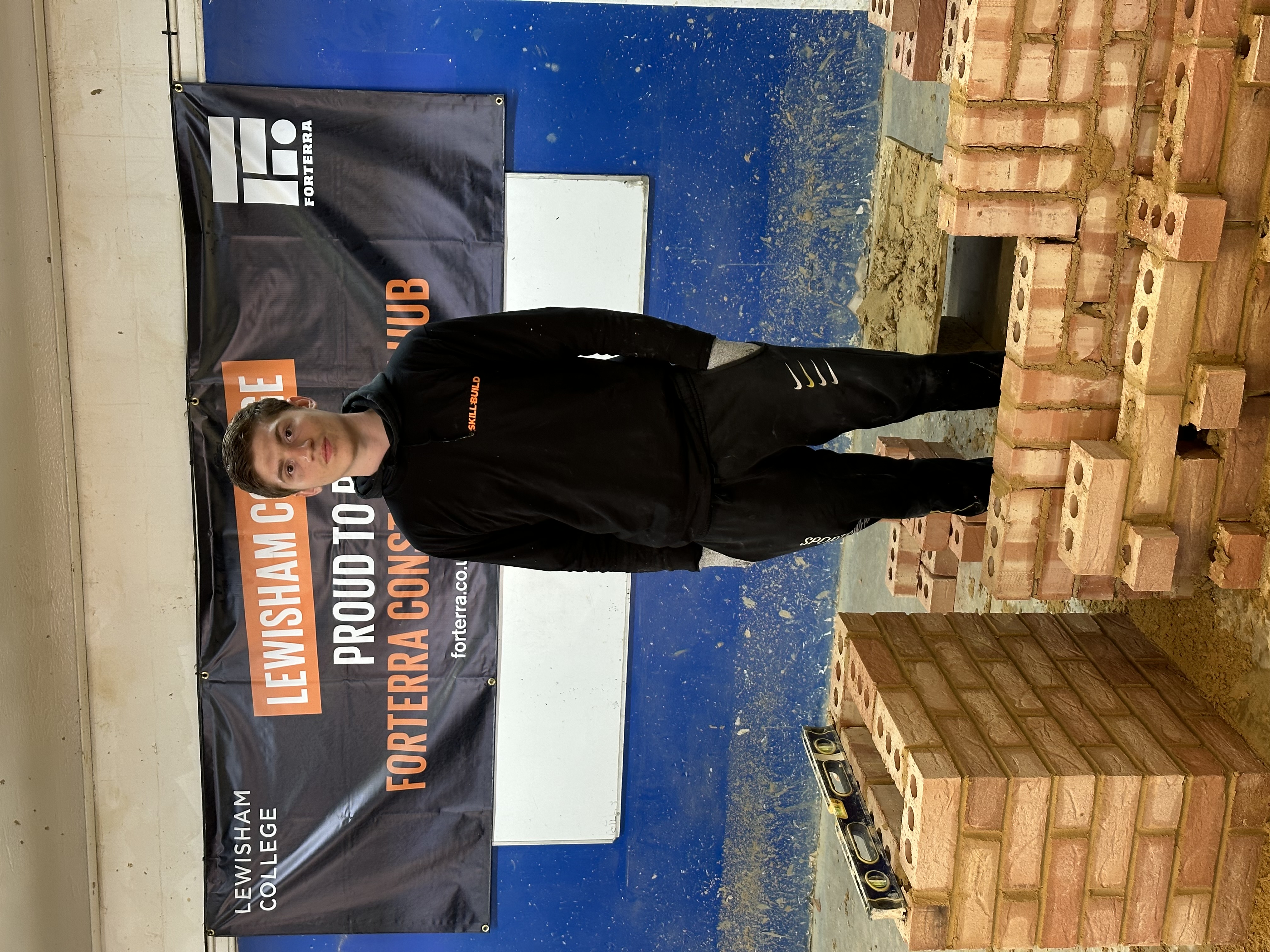 Lewisham College, which is part of NCG, a leading college group in the UK, saw learners from its Deptford Campus taking part in the Bricklaying, Carpentry and Painting and Decorating categories. Jamie Roland, Lewisham College Level 2 learner, took part in the Bricklaying heat. He said: "The SkillBuild competition has been a great opportunity for me to hone my craftsmanship and represent my college in a high-level event. Meeting with potential employers has been great, and I hope it can lead me to job roles in bricklaying, specifically in the military sector or work with a major construction firm."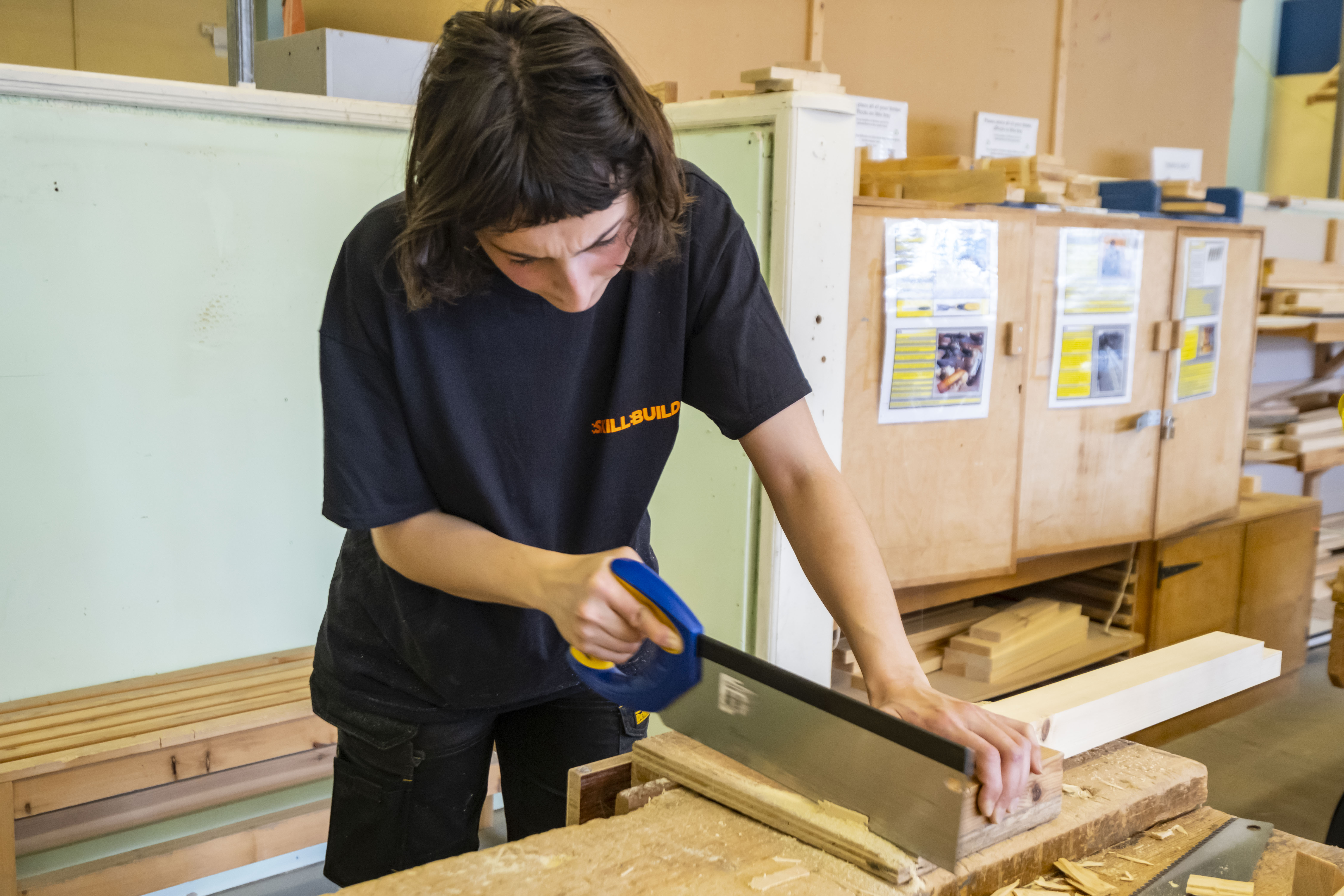 During the event CITB discussed its recent report, Construction Skills Network (CSN), which highlighted that over 220,000 extra workers will be required to meet UK construction demand by 2027 and welcomed Jules Pipe, Deputy Mayor of London (Planning, Regeneration and Skills), who discussed how competitions such as SkillBuild can help learners to gain new experiences in taking a part in construction skills-based competition as well as how they can change the perceptions of the construction industry and highlight to future tradespeople the range of roles available in the profession, sharing the importance of the construction industry for building homes in London.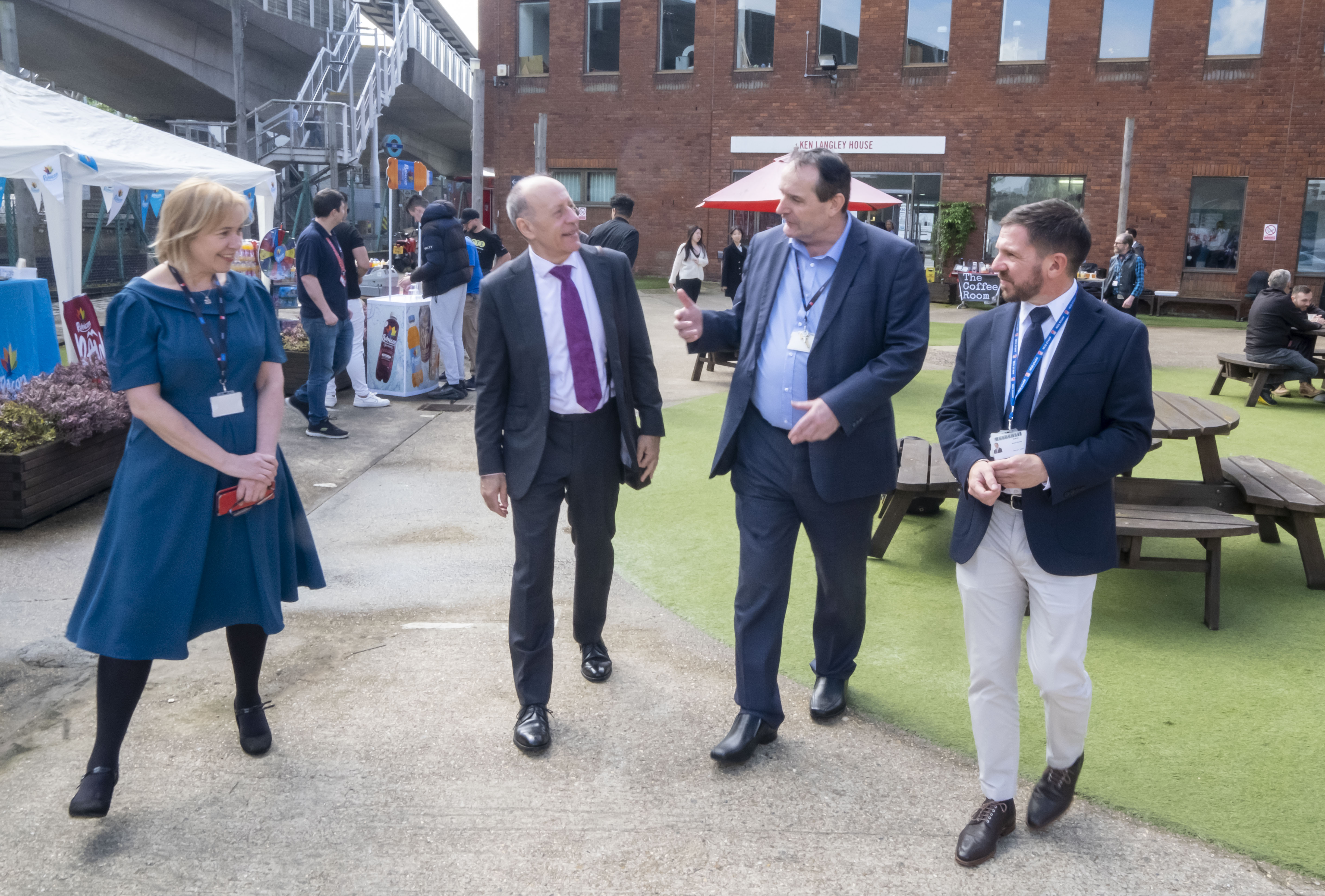 The event included networking sessions and a panel discussion with employers across a range of careers, including Surveyors, Project Managers and Construction. Demonstrations of the latest equipment was also presented to attendees from the event sponsors, including Albion Stone, BAL Adhesives, Go Construct, Forterra, Band of Builders, CT1, PC Products, British Gypsum, Stone Federation, Stabila, SPAX, TARMAC, Nicholls & Clarke, Schluter, Institute of Carpenters, Finishes & Interiors Sector (FIS) and Crown Paints. Top local catering vendors from Lewisham also attended to support competitors throughout the day.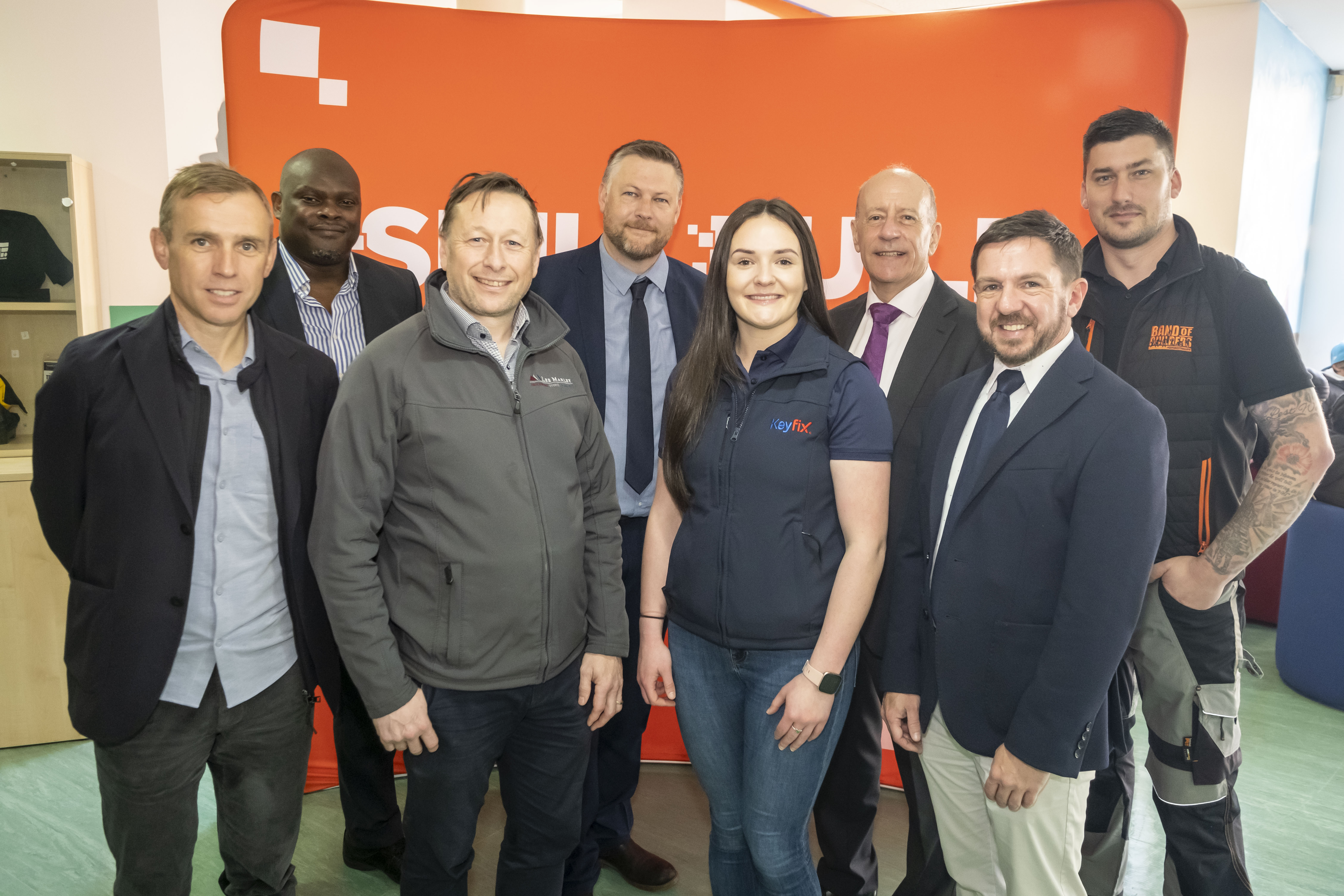 Gerard Garvey, Executive Principal NCG, said: "As a leading provider of construction courses in London, hosting the SkillBuild London and South East regional competition has been a terrific opportunity for Lewisham College and NCG, which has enabled our learners to gain a unique experience and give them a showcase for the skills they have learnt throughout their course. It gives them real-world experience and supports their understanding of the industry standards they will need to know when they enter the workplace.

"Working with partners such as CITB ensures that our curriculum design meets the needs of the sector and enables us to train the next generation of workers in the skills they need for the future of the construction industry and to fulfil the job roles that will be in demand."
To find out more about studying a construction course at Lewisham College this September, visit: https://www.lewisham.ac.uk/courses/construction-and-engineering
Photo credit: Delvin Photo Ltd