The rest of your life starts here! So what are you going to do with it? Have you always dreamed of being a chef in a Michelin-starred restaurant, working with children, or making a career in sport? Or are you not sure what job you'd like to do but know one thing: you don't want it to feel like the standard '9-5'. Either way, our huge range of 16-18 vocational courses will put you on the right track towards a great career.
Forget what you think you know about studying. Here, we match your programme to your ambition. Not only will our talented teachers give you the tools to succeed, you'll learn in a lively environment where your voice is definitely heard. You'll also get the chance to use industry-standard facilities and find out what the real world of work is like as part of your course. It's time to take a leap into the unknown: your future.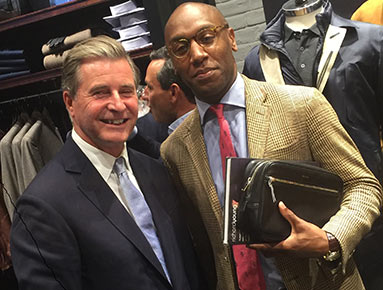 AJ Haseley
AJ studied IT at Lewisham College a number of years ago and went on to study for a degree in Business, also studying small business management administration, fashion business, management and advanced media.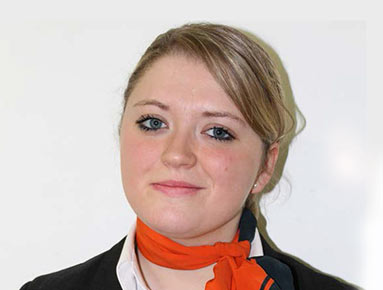 Kimberley Cooper
"I'm so glad I chose the path I did – studying such a vocational course at Lewisham College was great for my CV, and now I'm doing the job I always wanted to do."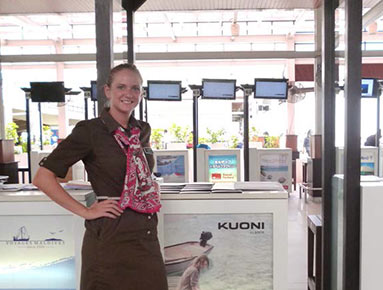 Stephanie Marshall
"The course tutors are amazing and if it wasn't for them I wouldn't have got this job."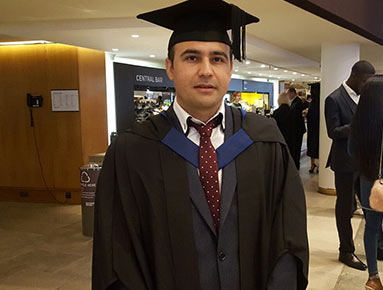 Awal Khan
"The teachers and staff were always warm, welcoming and inspirational. I received a lot of technical support and benefited from great resources, and I gained skills in IT, numeracy and communications. The College's encouragement led me to get the highest grade in my Level 1 course, which is something I never thought I could achieve."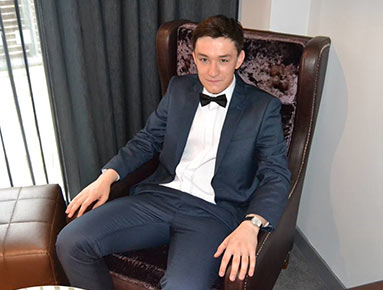 Jack Jackson
"The College is great: all the teachers and staff give you the space to figure things out on your own, but they are also there if you're ever in trouble. It's a really nice environment to work and study in – a mixture of independence and reliance."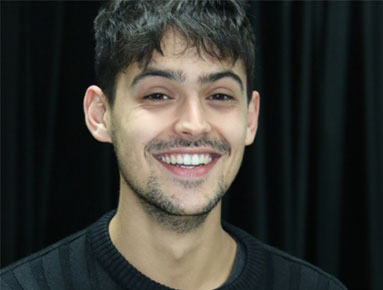 Max King
"The programme is hard work, but I'm up for it. The teaching here is inspiring, passionate and dedicated. It's a really friendly environment."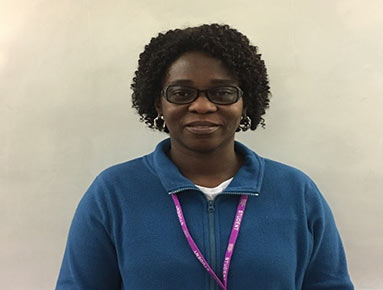 Janet Kissi
The classes are fun. I really enjoy coming to college to learn. I am happy and I am on the right path to achieve my dream.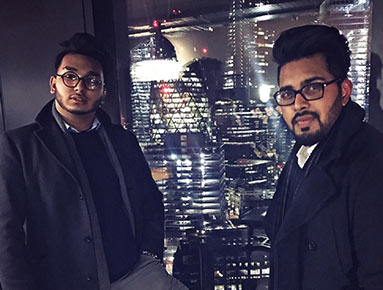 Nowman Islam & Showrov Abul
"Software Engineering is a challenging degree course but if you have the right foundation of knowledge and a passion for the subject, it's a great choice as it focuses on the technology of the future."
Key information
We want to get you on a course and working towards your career as soon as possible. But there are some things you need to know...