The rest of your life starts here! So what are you going to do with it? Have you always dreamed of being a chef in a Michelin-starred restaurant, working with children, or making a career in sport? Or are you not sure what job you'd like to do but know one thing: you don't want it to feel like the standard '9-5'. Either way, our huge range of 16-18 vocational courses will put you on the right track towards a great career.
Forget what you think you know about studying. Here, we match your programme to your ambition. Not only will our talented teachers give you the tools to succeed, you'll learn in a lively environment where your voice is definitely heard. You'll also get the chance to use industry-standard facilities and find out what the real world of work is like as part of your course. It's time to take a leap into the unknown: your future.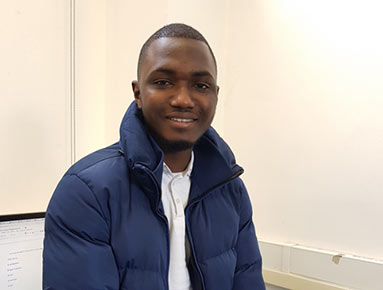 Mamadou Jalloh
Mamadou has the makings of a very good Degree Student. His level of commitment, motivation and study skills are in place. He is an extremely pleasant and hardworking individual and would be an asset to any organisation.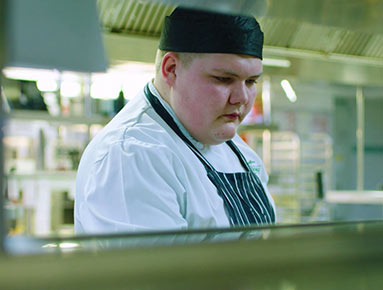 Harrison Britton
I really enjoy being able to work within a team during busy service as well as learning new practical skills. It's also great to meet with my assessor and track my progress with her. It means that I always know where I'm at in regards to my apprenticeship.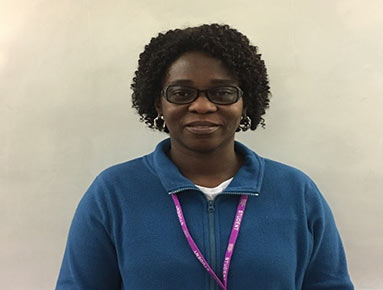 Janet Kissi
The classes are fun. I really enjoy coming to college to learn. I am happy and I am on the right path to achieve my dream.
Marta Weremkowicz-wlosinska
The Learning Centre is well equipped with HE book collections, and the staff in the Centre have always been very helpful and friendly.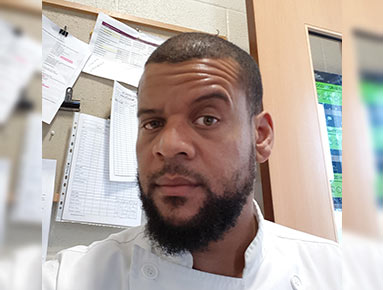 Mark Morris
My time at Lewisham College was very important. It gave me the set of skills I needed to develop into the chef I am today. I'd like to say a big thanks to all of my college lecturers.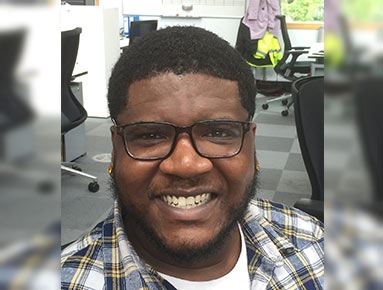 William Inko-dokubo
I've learnt assertiveness, the importance of maintaining data accurately, and also how to deal sensitively with customers' specific needs. In certain cases – for example when discussing a resident's Food Bank eligibility – you need to be particularly considerate and careful about confidentiality to avoid possible embarrassment to the resident.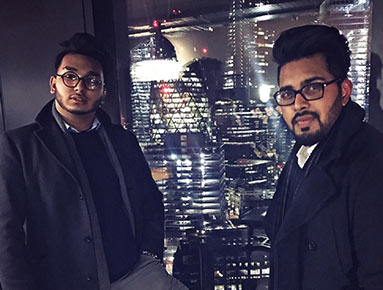 Nowman Islam & Showrov Abul
Software Engineering is a challenging degree course but if you have the right foundation of knowledge and a passion for the subject, it's a great choice as it focuses on the technology of the future.
Jack Grattan
I really enjoyed studying at the College due to the teaching, with the tutors having a wealth of experience and knowledge and a very approachable attitude. They just want to help students.
Key information
We want to get you on a course and working towards your career as soon as possible. But there are some things you need to know...