The rest of your life starts here! So what are you going to do with it? Have you always dreamed of being a chef in a Michelin-starred restaurant, working with children, or making a career in sport? Or are you not sure what job you'd like to do but know one thing: you don't want it to feel like the standard '9-5'. Either way, our huge range of 16-18 vocational courses will put you on the right track towards a great career.
Forget what you think you know about studying. Here, we match your programme to your ambition. Not only will our talented teachers give you the tools to succeed, you'll learn in a lively environment where your voice is definitely heard. You'll also get the chance to use industry-standard facilities and find out what the real world of work is like as part of your course. It's time to take a leap into the unknown: your future.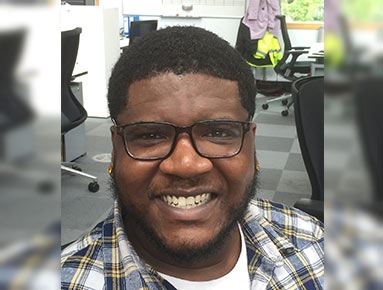 William Inko-dokubo
I've learnt assertiveness, the importance of maintaining data accurately, and also how to deal sensitively with customers' specific needs. In certain cases – for example when discussing a resident's Food Bank eligibility – you need to be particularly considerate and careful about confidentiality to avoid possible embarrassment to the resident.
Marta Weremkowicz-wlosinska
The Learning Centre is well equipped with HE book collections, and the staff in the Centre have always been very helpful and friendly.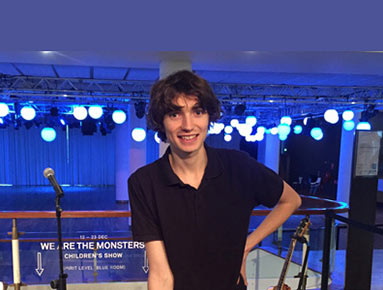 Bobby Packham
I'm only three months into my one-year apprenticeship, and have learnt a lot in that time. The more I work, the more comfortable and confident I feel in my role.
Eke Hardie Ejiohuo
I have had a huge range of training opportunities in both my workplace and college which has developed skills I couldn't have imagined I was capable of.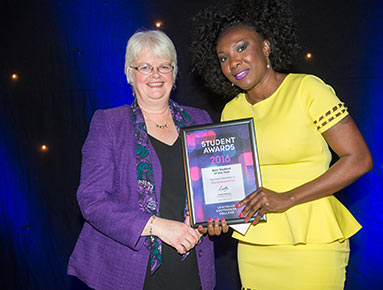 Zita Obakponovwe
Lewisham Southwark College prepared me well for university in many ways. It gave me confidence in vital skills like writing, which are really important on a degree course, and sparked my creativity.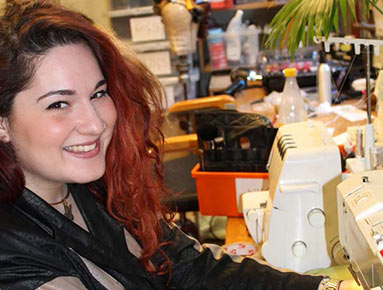 Serica Kavaz
I've enjoyed going back to college at Lewisham Southwark College where the tutors have been really supportive and I have made some great friends. I would definitely recommend doing an apprenticeship to anyone who's thinking about it.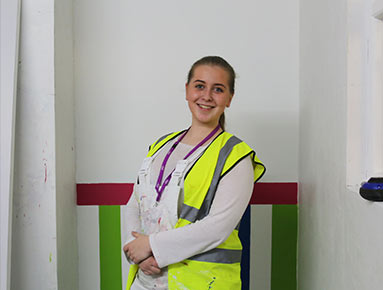 Saffron Waller
Everyone is really lovely and really encouraging. I've got good teachers – they're nice people and they don't talk down to students.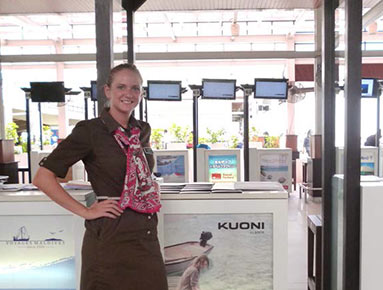 Stephanie Marshall
The course tutors are amazing and if it wasn't for them I wouldn't have got this job.
Key information
We want to get you on a course and working towards your career as soon as possible. But there are some things you need to know...