The rest of your life starts here! So what are you going to do with it? Have you always dreamed of being a chef in a Michelin-starred restaurant, working with children, or making a career in sport? Or are you not sure what job you'd like to do but know one thing: you don't want it to feel like the standard '9-5'. Either way, our huge range of 16-18 vocational courses will put you on the right track towards a great career.
Forget what you think you know about studying. Here, we match your programme to your ambition. Not only will our talented teachers give you the tools to succeed, you'll learn in a lively environment where your voice is definitely heard. You'll also get the chance to use industry-standard facilities and find out what the real world of work is like as part of your course. It's time to take a leap into the unknown: your future.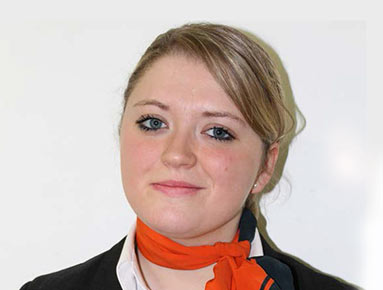 Kimberley Cooper
I'm so glad I chose the path I did – studying such a vocational course at Lewisham College was great for my CV, and now I'm doing the job I always wanted to do.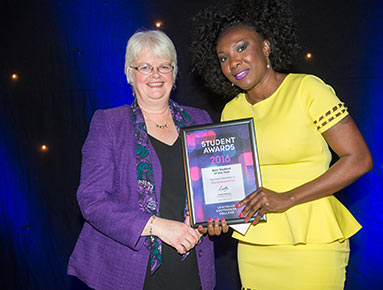 Zita Obakponovwe
Lewisham Southwark College prepared me well for university in many ways. It gave me confidence in vital skills like writing, which are really important on a degree course, and sparked my creativity.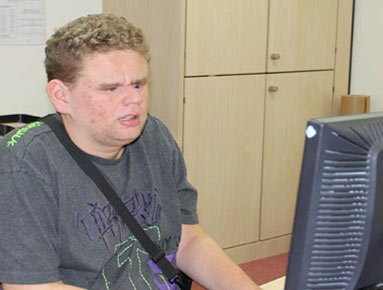 Toby Ott
Blackheath-based Toby Ott, 24, has been blind from birth - but this hasn't stopped him pursuing further and higher education qualifications.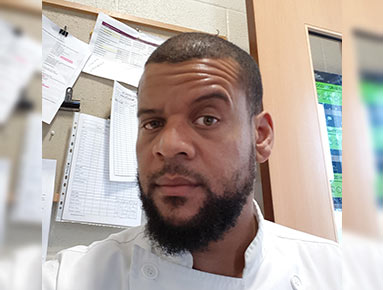 Mark Morris
My time at Lewisham College was very important. It gave me the set of skills I needed to develop into the chef I am today. I'd like to say a big thanks to all of my college lecturers.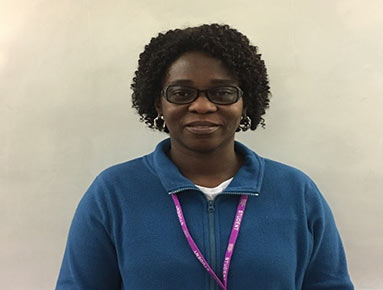 Janet Kissi
The classes are fun. I really enjoy coming to college to learn. I am happy and I am on the right path to achieve my dream.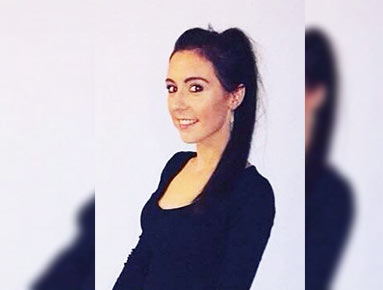 Sian Kelsey Fox
My apprenticeship helped me, by giving me the chance to learn and earn. As well as having the opportunity to work within a professional working environment: and this was beneficial as it helped me widen my vocabulary and also my knowledge of the workplace, which contributes to understanding my job role I am currently in.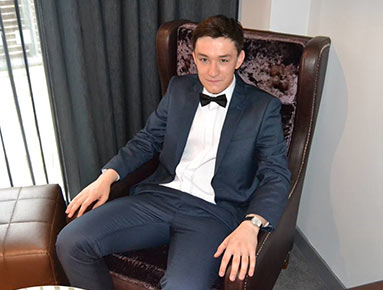 Jack Jackson
The College is great: all the teachers and staff give you the space to figure things out on your own, but they are also there if you're ever in trouble. It's a really nice environment to work and study in – a mixture of independence and reliance.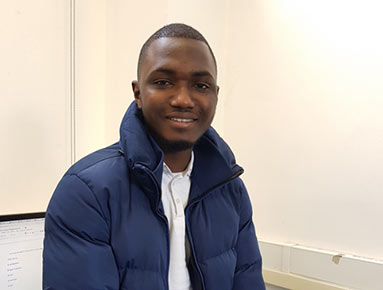 Mamadou Jalloh
Mamadou has the makings of a very good Degree Student. His level of commitment, motivation and study skills are in place. He is an extremely pleasant and hardworking individual and would be an asset to any organisation.
Key information
We want to get you on a course and working towards your career as soon as possible. But there are some things you need to know...