It's hard to imagine the modern workplace without IT and computing. In the fast-growing digital world, new career opportunities are continually being created.
Whether you're interested in becoming an IT project leader, developing and maintaining websites, or providing customer support, our courses will give you the essential skills you need to pursue a career in your chosen field.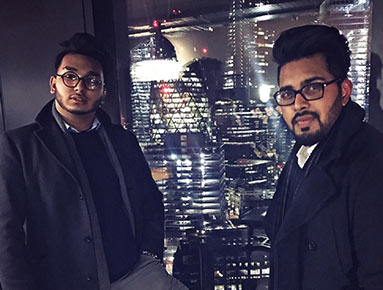 Nowman Islam & Showrov Abul
"Software Engineering is a challenging degree course but if you have the right foundation of knowledge and a passion for the subject, it's a great choice as it focuses on the technology of the future."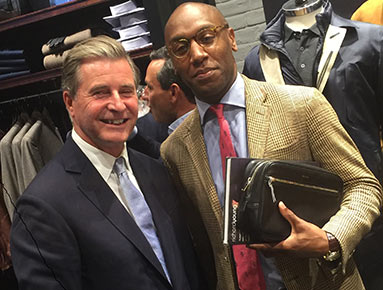 AJ Haseley
AJ studied IT at Lewisham College a number of years ago and went on to study for a degree in Business, also studying small business management administration, fashion business, management and advanced media.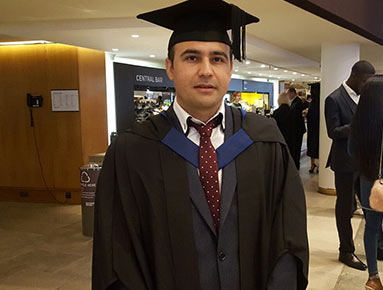 Awal Khan
"The teachers and staff were always warm, welcoming and inspirational. I received a lot of technical support and benefited from great resources, and I gained skills in IT, numeracy and communications. The College's encouragement led me to get the highest grade in my Level 1 course, which is something I never thought I could achieve."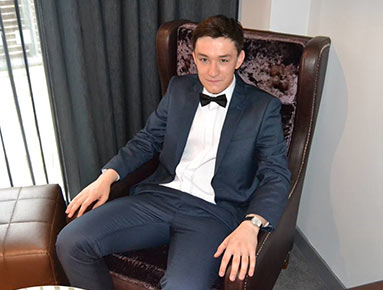 Jack Jackson
"The College is great: all the teachers and staff give you the space to figure things out on your own, but they are also there if you're ever in trouble. It's a really nice environment to work and study in – a mixture of independence and reliance."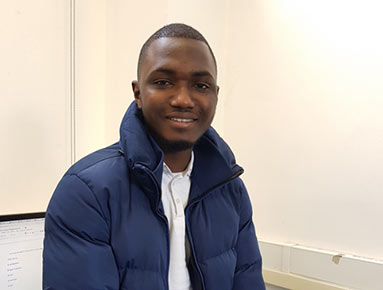 Mamadou Jalloh
Mamadou has the makings of a very good Degree Student. His level of commitment, motivation and study skills are in place. He is an extremely pleasant and hardworking individual and would be an asset to any organisation.
Key information
We want to get you on a course and working towards your career as soon as possible. But there are some things you need to know...