If you think the exhilarating, creative and demanding world of professional kitchens is for you, we have a range of expertly-taught courses that will help turn your passion for food into a career.
On our catering and hospitality courses, you'll learn in our state-of-the-art industrial kitchens, and test your skills in our fine dining Phoenix restaurant. Train as a chef with us and you could follow in the footsteps of our past students who are now working in 5-star hotels and Michelin starred restaurants.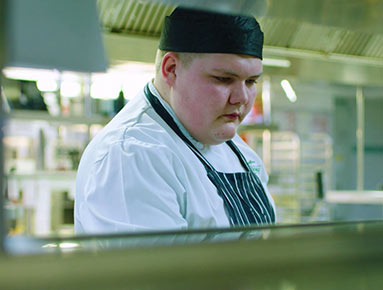 Harrison Britton
"I really enjoy being able to work within a team during busy service as well as learning new practical skills. It's also great to meet with my assessor and track my progress with her. It means that I always know where I'm at in regards to my apprenticeship."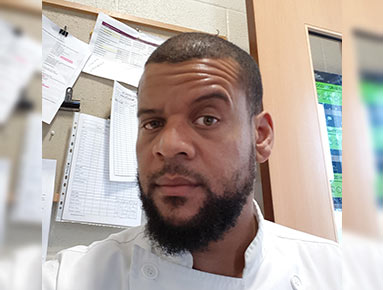 Mark Morris
"My time at Lewisham College was very important. It gave me the set of skills I needed to develop into the chef I am today. I'd like to say a big thanks to all of my college lecturers."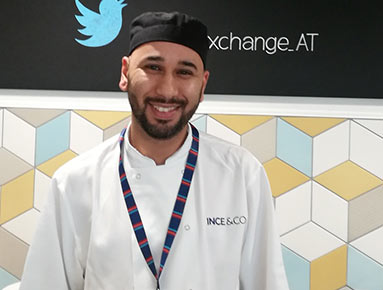 Toufik Bernaoui
"I've really enjoyed my apprenticeship, especially my sessions with my assessor who has given me great encouragement."
Zihni Ozturk
My experience as a young chef and apprentice has been very exciting. It has informed me on how things run in a kitchen and has definitely broadened my knowledge and skills.
Key information
We want to get you on a course and working towards your career as soon as possible. But there are some things you need to know...