We want every student to have an inspiring, enjoyable and successful experience with us. Our wide-ranging Student Support services are there to give you the help and guidance you need to get the most out of your time at College.
The Learning Centre offers the following:
Library containing course books and magazines
PCs, iMacs, iPads, Chromebooks, MFDs
Training in information literacy
Training in research skills, study skills, digital skills and presentations skills
English and maths support
Reading Clubs
Group support and 1:1 support
You can access any of the services on this page by visiting our Customer Services desks at the front of each of our campus buildings or asking to be referred by your tutor.
TOTUM
When you become a member of the Student Union you'll have access to the TOTUM card that gives you discounts at lots of great outlets: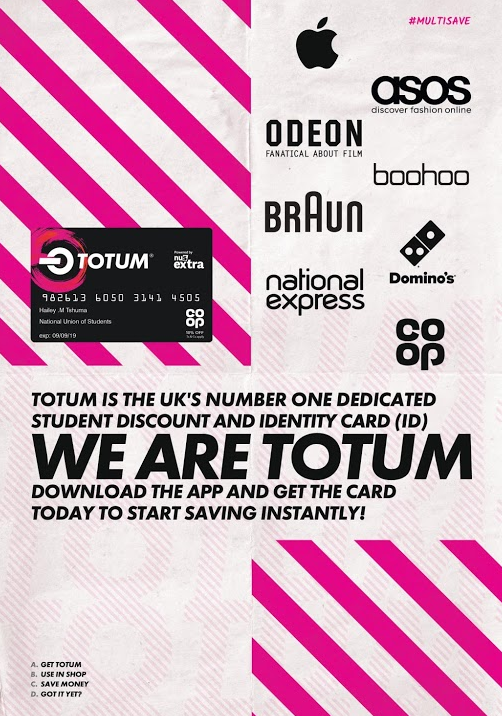 Key information
We want to get you on a course and working towards your career as soon as possible. But there are some things you need to know...