Apprenticeships offer a different way of learning, launching you straight into the workplace and giving you a great start in your chosen career. On an apprenticeship you will not only earn a wage, you'll also gain invaluable practical skills and on-the-job training, while working towards a nationally recognised qualification.
Whether you want to be an office administrator, builder or commi chef, you'll find an apprenticeship to suit you at Lewisham College. Having matched you with an employer in your chosen sector, we work together to develop an individual training programme designed to give you the job-specific skills you need to succeed. On average, apprentices spend four days a week working alongside experienced staff in the workplace and one day a week at Lewisham College studying towards their qualification.
Check out our current apprenticeship vacancies below.
---
Eke Hardie Ejiohuo
I have had a huge range of training opportunities in both my workplace and college which has developed skills I couldn't have imagined I was capable of.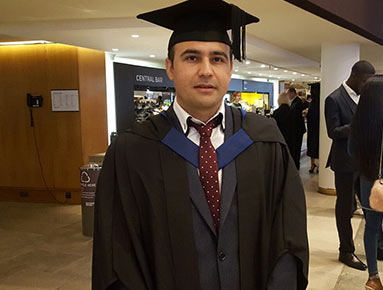 Awal Khan
The teachers and staff were always warm, welcoming and inspirational. I received a lot of technical support and benefited from great resources, and I gained skills in IT, numeracy and communications. The College's encouragement led me to get the highest grade in my Level 1 course, which is something I never thought I could achieve.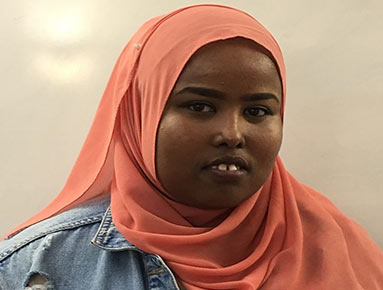 Amal Shuluh
Since I have started on the course my maths has improved a lot. On some of my tests I have even scored 100%. My teacher has been very helpful and he does everything he can to help us understand and learn in class. I am very grateful to him for all the help.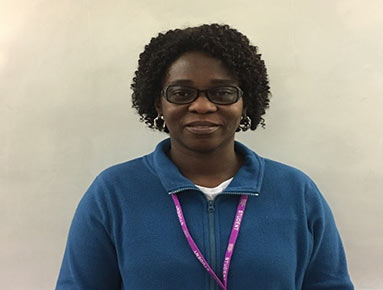 Janet Kissi
The classes are fun. I really enjoy coming to college to learn. I am happy and I am on the right path to achieve my dream.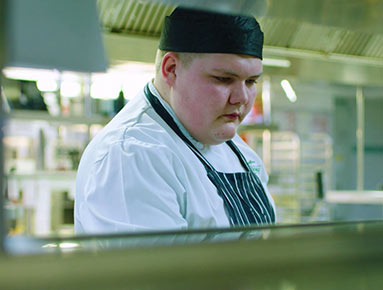 Harrison Britton
I really enjoy being able to work within a team during busy service as well as learning new practical skills. It's also great to meet with my assessor and track my progress with her. It means that I always know where I'm at in regards to my apprenticeship.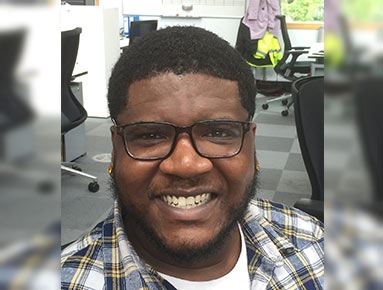 William Inko-dokubo
I've learnt assertiveness, the importance of maintaining data accurately, and also how to deal sensitively with customers' specific needs. In certain cases – for example when discussing a resident's Food Bank eligibility – you need to be particularly considerate and careful about confidentiality to avoid possible embarrassment to the resident.
Rhys Gennery
My apprenticeship has so far helped me along my career path. It's guided me into what I want to do in the future, and given me an insight into what I could be - or achieve - within the next five years.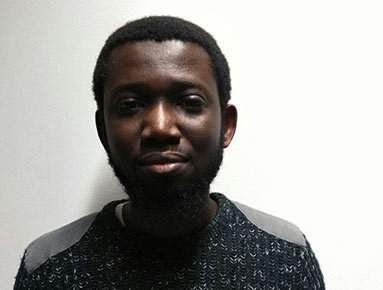 Saikou Sanyang
We had a great bond as a class, and our course tutor was always willing to go the extra mile to support learners. I feel that I have really grown both personally and professionally.
Key information
We want to get you on a course and working towards your career as soon as possible. But there are some things you need to know...