Apprenticeships offer a different way of learning, launching you straight into the workplace and giving you a great start in your chosen career. On an apprenticeship you will not only earn a wage, you'll also gain invaluable practical skills and on-the-job training, while working towards a nationally recognised qualification.
Whether you want to be an office administrator, builder or commis chef, you'll find an apprenticeship to suit you at Lewisham College. Having matched you with an employer in your chosen sector, we work together to develop an individual training programme designed to give you the job-specific skills you need to succeed. On average, apprentices spend four days a week working alongside experienced staff in the workplace and one day a week at Lewisham College studying towards their qualification.
---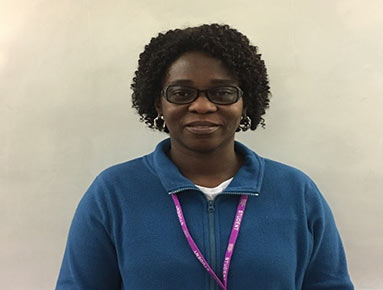 Janet Kissi
The classes are fun. I really enjoy coming to college to learn. I am happy and I am on the right path to achieve my dream.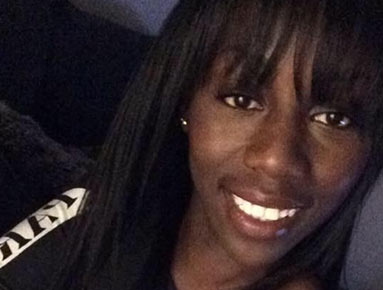 Ruscheyne Humphrey
When I first started the course I was a little unsure if it was right for me, or if I would get through it, but my tutor was absolutely amazing and gave me a lot of support.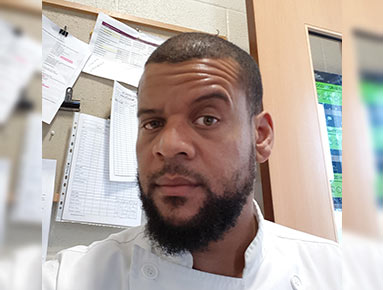 Mark Morris
My time at Lewisham College was very important. It gave me the set of skills I needed to develop into the chef I am today. I'd like to say a big thanks to all of my college lecturers.
Jack Grattan
I really enjoyed studying at the College due to the teaching, with the tutors having a wealth of experience and knowledge and a very approachable attitude. They just want to help students.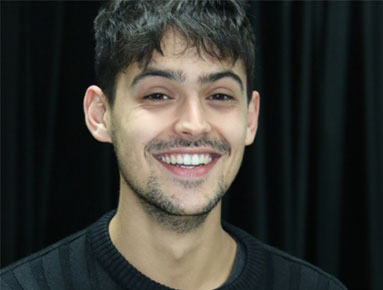 Max King
The programme is hard work, but I'm up for it. The teaching here is inspiring, passionate and dedicated. It's a really friendly environment.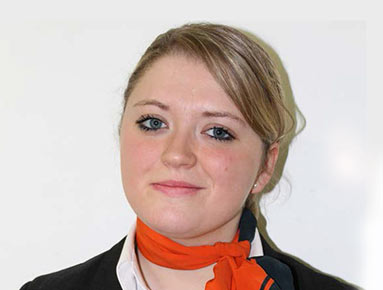 Kimberley Cooper
I'm so glad I chose the path I did – studying such a vocational course at Lewisham College was great for my CV, and now I'm doing the job I always wanted to do.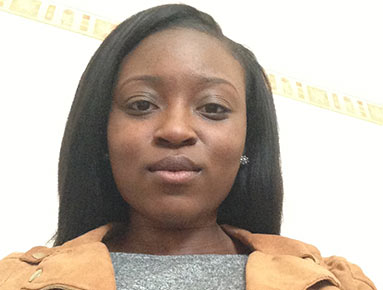 Serifat Kareem
Coming to Lewisham College gave me time to truly think about what I wanted to do as an undergraduate student, it really helped my decision to study for a Master's afterwards – particularly the 'Professional Development' module.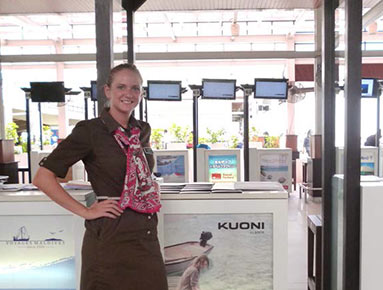 Stephanie Marshall
The course tutors are amazing and if it wasn't for them I wouldn't have got this job.
Key information
We want to get you on a course and working towards your career as soon as possible. But there are some things you need to know...