Apprenticeships offer a different way of learning, launching you straight into the workplace and giving you a great start in your chosen career. On an apprenticeship you will not only earn a wage, you'll also gain invaluable practical skills and on-the-job training, while working towards a nationally recognised qualification.
Whether you want to be an office administrator, builder or commi chef, you'll find an apprenticeship to suit you at Lewisham College. Having matched you with an employer in your chosen sector, we work together to develop an individual training programme designed to give you the job-specific skills you need to succeed. On average, apprentices spend four days a week working alongside experienced staff in the workplace and one day a week at Lewisham College studying towards their qualification.
Check out our current apprenticeship vacancies below.
---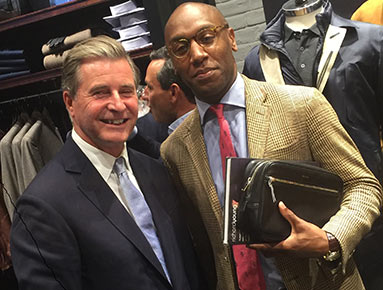 AJ Haseley
AJ studied IT with us at Lewisham a number of years ago and went on to study for a degree in Business, also studying small business management administration, fashion business, management and advanced media.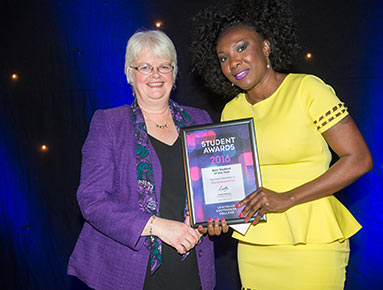 Zita Obakponovwe
Lewisham Southwark College prepared me well for university in many ways. It gave me confidence in vital skills like writing, which are really important on a degree course, and sparked my creativity.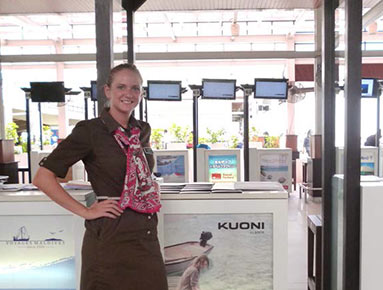 Stephanie Marshall
The course tutors are amazing and if it wasn't for them I wouldn't have got this job.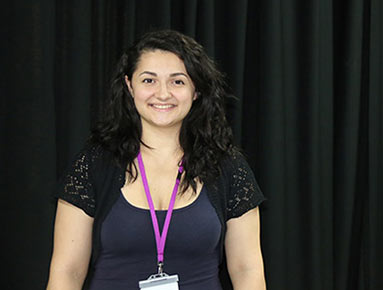 Elena Cebotari
The staff here have shown me how to get better and improve my work – and I've already started seeing a difference, even after only 2 months. We also get amazing professional work placements – like the Plague Event at the National Maritime Museum.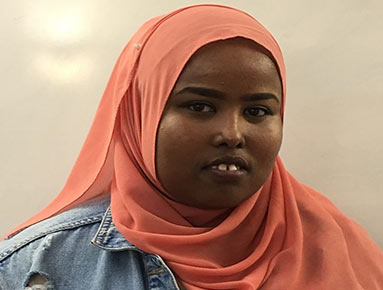 Amal Shuluh
Since I have started on the course my maths has improved a lot. On some of my tests I have even scored 100%. My teacher has been very helpful and he does everything he can to help us understand and learn in class. I am very grateful to him for all the help.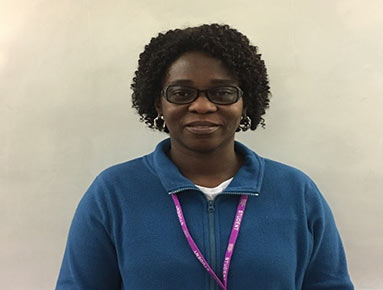 Janet Kissi
The classes are fun. I really enjoy coming to college to learn. I am happy and I am on the right path to achieve my dream.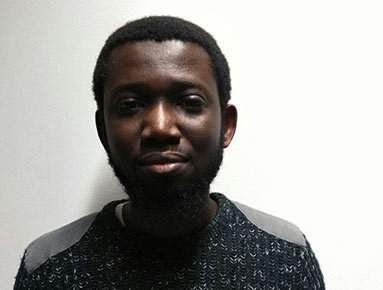 Saikou Sanyang
We had a great bond as a class, and our course tutor was always willing to go the extra mile to support learners. I feel that I have really grown both personally and professionally.
Eke Hardie Ejiohuo
I have had a huge range of training opportunities in both my workplace and college which has developed skills I couldn't have imagined I was capable of.
Key information
We want to get you on a course and working towards your career as soon as possible. But there are some things you need to know...