Apprenticeships offer a different way of learning, launching you straight into the workplace and giving you a great start in your chosen career. On an apprenticeship you will not only earn a wage, you'll also gain invaluable practical skills and on-the-job training, while working towards a nationally recognised qualification.
Whether you want to be an office administrator, builder or commis chef, you'll find an apprenticeship to suit you at Lewisham College. Having matched you with an employer in your chosen sector, we work together to develop an individual training programme designed to give you the job-specific skills you need to succeed. On average, apprentices spend four days a week working alongside experienced staff in the workplace and one day a week at Lewisham College studying towards their qualification.
---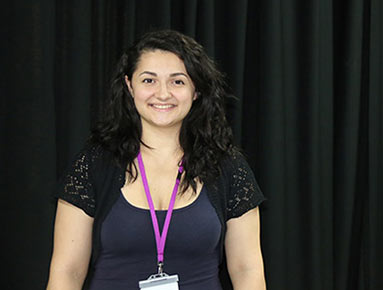 Elena Cebotari
The staff here have shown me how to get better and improve my work – and I've already started seeing a difference, even after only 2 months. We also get amazing professional work placements – like the Plague Event at the National Maritime Museum.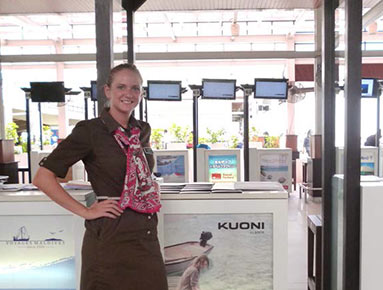 Stephanie Marshall
The course tutors are amazing and if it wasn't for them I wouldn't have got this job.
Dan Sherwood
I've learnt that the best thing you can do is get your head down, work hard and put in the hours – it's worth it.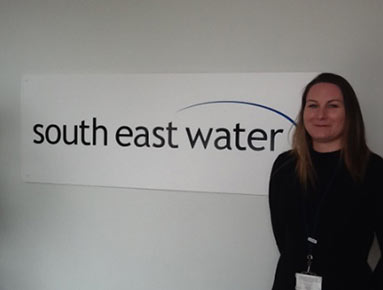 Kelly Bridgewater
The course has given me a new life and made me believe that I can do what I want to do. Now the course is coming to an end, I can honestly look back and say that I'm pleased I took the step to further my education.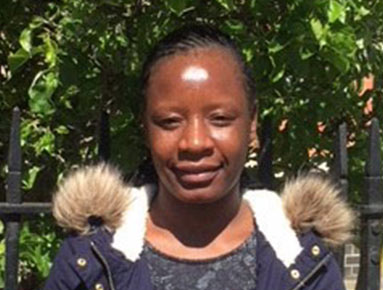 Fatoumata
She says that the Lewisham College ESOL department has given her social skills as well as language skills and has taught her how to interact with a wide variety of cultures – essential skills for her current job working in a large, busy London Hotel.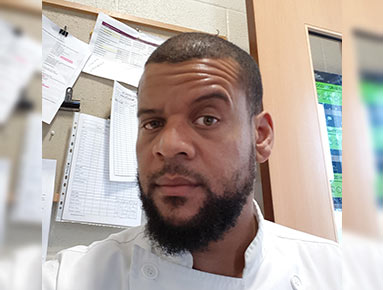 Mark Morris
My time at Lewisham College was very important. It gave me the set of skills I needed to develop into the chef I am today. I'd like to say a big thanks to all of my college lecturers.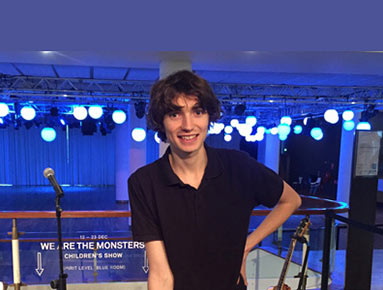 Bobby Packham
I'm only three months into my one-year apprenticeship, and have learnt a lot in that time. The more I work, the more comfortable and confident I feel in my role.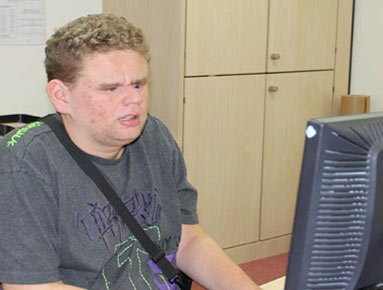 Toby Ott
Blackheath-based Toby Ott, 24, has been blind from birth - but this hasn't stopped him pursuing further and higher education qualifications.
Key information
We want to get you on a course and working towards your career as soon as possible. But there are some things you need to know...