Apprenticeships offer a different way of learning, launching you straight into the workplace and giving you a great start in your chosen career. On an apprenticeship you will not only earn a wage, you'll also gain invaluable practical skills and on-the-job training, while working towards a nationally recognised qualification.
Whether you want to be an office administrator, builder or commi chef, you'll find an apprenticeship to suit you at Lewisham College. Having matched you with an employer in your chosen sector, we work together to develop an individual training programme designed to give you the job-specific skills you need to succeed. On average, apprentices spend four days a week working alongside experienced staff in the workplace and one day a week at Lewisham College studying towards their qualification.
Check out our current apprenticeship vacancies below.
---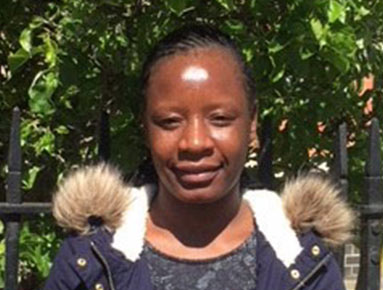 Fatoumata
She says that the Lewisham College ESOL department has given her social skills as well as language skills and has taught her how to interact with a wide variety of cultures – essential skills for her current job working in a large, busy London Hotel.
Eke Hardie Ejiohuo
I have had a huge range of training opportunities in both my workplace and college which has developed skills I couldn't have imagined I was capable of.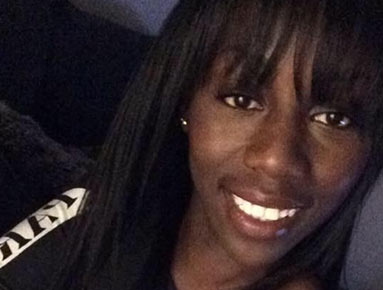 Ruscheyne Humphrey
When I first started the course I was a little unsure if it was right for me, or if I would get through it, but my tutor was absolutely amazing and gave me a lot of support.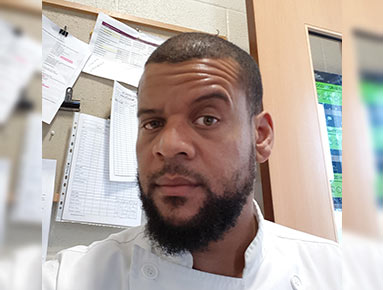 Mark Morris
My time at Lewisham College was very important. It gave me the set of skills I needed to develop into the chef I am today. I'd like to say a big thanks to all of my college lecturers.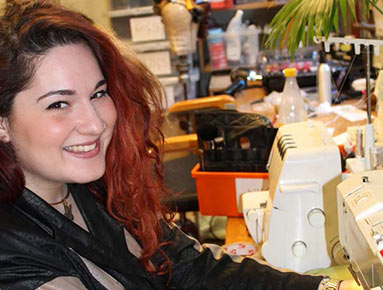 Serica Kavaz
I've enjoyed going back to college at Lewisham Southwark College where the tutors have been really supportive and I have made some great friends. I would definitely recommend doing an apprenticeship to anyone who's thinking about it.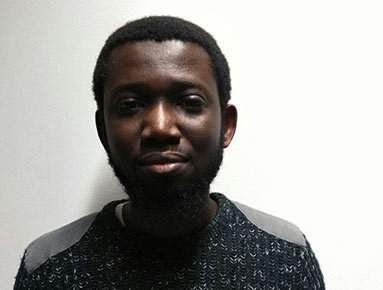 Saikou Sanyang
We had a great bond as a class, and our course tutor was always willing to go the extra mile to support learners. I feel that I have really grown both personally and professionally.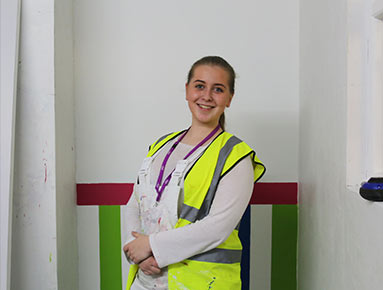 Saffron Waller
Everyone is really lovely and really encouraging. I've got good teachers – they're nice people and they don't talk down to students.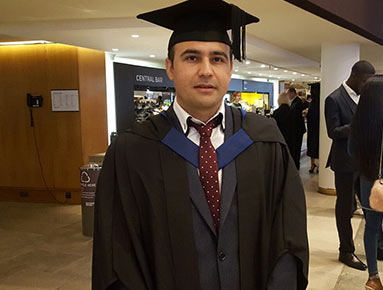 Awal Khan
The teachers and staff were always warm, welcoming and inspirational. I received a lot of technical support and benefited from great resources, and I gained skills in IT, numeracy and communications. The College's encouragement led me to get the highest grade in my Level 1 course, which is something I never thought I could achieve.
Key information
We want to get you on a course and working towards your career as soon as possible. But there are some things you need to know...