Apprenticeships offer a different way of learning, launching you straight into the workplace and giving you a great start in your chosen career. On an apprenticeship you will not only earn a wage, you'll also gain invaluable practical skills and on-the-job training, while working towards a nationally recognised qualification.
Whether you want to be an office administrator, builder or commis chef, you'll find an apprenticeship to suit you at Lewisham College. Having matched you with an employer in your chosen sector, we work together to develop an individual training programme designed to give you the job-specific skills you need to succeed. On average, apprentices spend four days per week working alongside experienced staff in the workplace and one day per week at Lewisham College either remotely or on campus studying towards their qualification.
How to become an Apprentice
There are two ways to become an apprentice. You can either register your interest with Lewisham College or browse the current vacancies on this page linked to the National Apprenticeship Service's find an apprenticeship website to find and apply for an apprenticeship or traineeship (You will need to register to use this service).
If you are unable to apply for a vacancy, are not sure about your next steps or would like to find out more about becoming an apprentice, you can register with Lewisham College Apprenticeships service.
Once you have submitted the form you will be invited to attend a session with a member of the Apprenticeships Team who will help you to update your CV, prepare for interviews and support you to apply for vacancies with our employer partners.
WHAT WE OFFER
Apprenticeships, which are the equivalent to level 2 and run for 12 to 24 months and Advanced apprenticeships, which are the equivalent to level 3 and run for 18+ months.
Our apprenticeships cover a range of roles in a number of sectors, including:
Construction

Painter and Decorator
Property Maintenance Operative
Carpentry and Joinery
Bricklayer
Plumbing and Domestic Heating Technician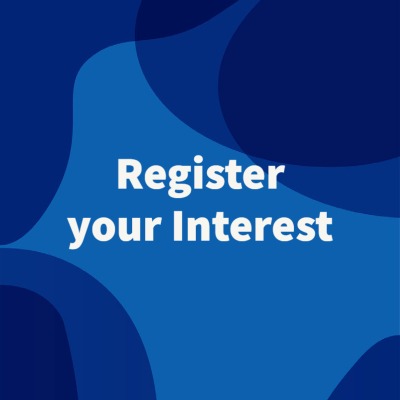 ---
Why choose us?

Lewisham College is an 'outstanding' apprenticeship provider with an achievement rate 14.1% above the national average*
We have excellent relationships with employers across business, construction, hospitality and the creative arts.
Our campus is easily accessible by train/DLR or bus
Our apprenticeships run all year round, so you don't need to wait until term-time to get started
We provide lots of support throughout the process – from finding the right apprenticeship to advising you on your next steps once you've completed it
We're part of NCG, the UK's largest college group which has an excellent reputation for delivering high quality apprenticeships

*Subject to National Data published Early 2019

What is an Apprenticeship?

Apprenticeships combine practical training in a job with study, enabling you to gain recognised qualifications and essential skills while working. You will be on a contract of employment with your employer, working at least 30 hours per week, including time spent at college. You will earn at least National Minimum apprentice Wage (£4.15 per hour), with many employers paying more.

Apprenticeships typically last between 1-5 years depending on the level, and it will also take account of your prior skills. Many of our apprentice's progress either from one Apprenticeship level to another or straight into a full-time position.

Key facts:

Apprenticeships usually take between one and four years, although this will vary depending on your employer, employment sector and your own skills and ability
There are three types of apprenticeship:

Intermediate – equivalent to 5 GCSE passes
Advanced – equivalent to 2 A level passes
Higher – can lead to NVQ Level 4 and above, or a foundation degree

You need to be 16+, living in England and not in full-time education to do an apprenticeship (but you can apply when you're still at school)
Apprentices are paid at least the National Minimum Wage for your age
Minimum working hours are normally 20 hours a week plus one day at college
You'll get at least 20 days' holiday pay a year, plus bank holidays
Key information
We want to get you on a course and working towards your career as soon as possible. But there are some things you need to know...