Apprenticeships offer a different way of learning, launching you straight into the workplace and giving you a great start in your chosen career. On an apprenticeship you will not only earn a wage, you'll also gain invaluable practical skills and on-the-job training, while working towards a nationally recognised qualification.
Whether you want to be an office administrator, builder or commis chef, you'll find an apprenticeship to suit you at Lewisham College. Having matched you with an employer in your chosen sector, we work together to develop an individual training programme designed to give you the job-specific skills you need to succeed. On average, apprentices spend four days a week working alongside experienced staff in the workplace and one day a week at Lewisham College studying towards their qualification.
---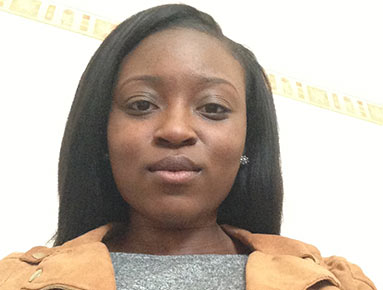 Serifat Kareem
Coming to Lewisham College gave me time to truly think about what I wanted to do as an undergraduate student, it really helped my decision to study for a Master's afterwards – particularly the 'Professional Development' module.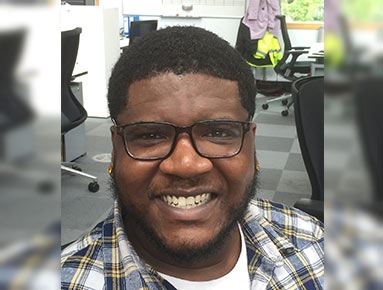 William Inko-dokubo
I've learnt assertiveness, the importance of maintaining data accurately, and also how to deal sensitively with customers' specific needs. In certain cases – for example when discussing a resident's Food Bank eligibility – you need to be particularly considerate and careful about confidentiality to avoid possible embarrassment to the resident.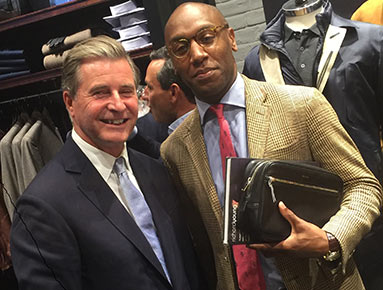 AJ Haseley
AJ studied IT with us at Lewisham a number of years ago and went on to study for a degree in Business, also studying small business management administration, fashion business, management and advanced media.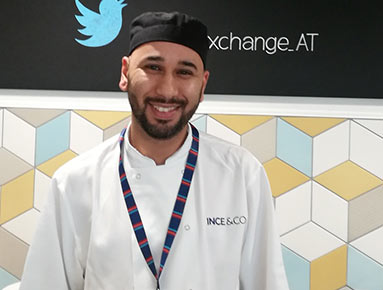 Toufik Bernaoui
I've really enjoyed my apprenticeship, especially my sessions with my assessor who has given me great encouragement.
Rhys Gennery
My apprenticeship has so far helped me along my career path. It's guided me into what I want to do in the future, and given me an insight into what I could be - or achieve - within the next five years.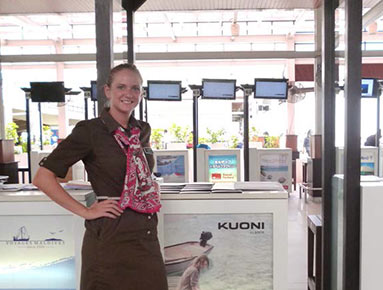 Stephanie Marshall
The course tutors are amazing and if it wasn't for them I wouldn't have got this job.
Gentjana Aliaj
One highlight of my time at university has been the opportunity to meet professionals in my field whose work and research has completely changed my perspective of the world we live in.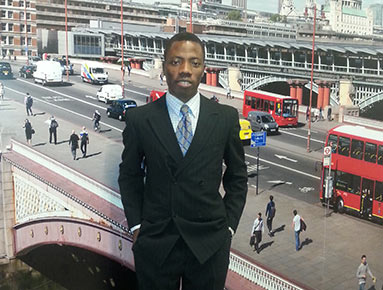 Omobolaji Raimi
It was not easy to get a job in the engineering industry, so I continued with some short courses and agency work to get more experience. This really helped me to stand out in interviews and enabled me to secure a permanent role.
Key information
We want to get you on a course and working towards your career as soon as possible. But there are some things you need to know...