Apprenticeships offer a different way of learning, launching you straight into the workplace and giving you a great start in your chosen career. On an apprenticeship you will not only earn a wage, you'll also gain invaluable practical skills and on-the-job training, while working towards a nationally recognised qualification.
Whether you want to be an office administrator, builder or commi chef, you'll find an apprenticeship to suit you at Lewisham College. Having matched you with an employer in your chosen sector, we work together to develop an individual training programme designed to give you the job-specific skills you need to succeed. On average, apprentices spend four days a week working alongside experienced staff in the workplace and one day a week at Lewisham College studying towards their qualification.
Check out our current apprenticeship vacancies below.
---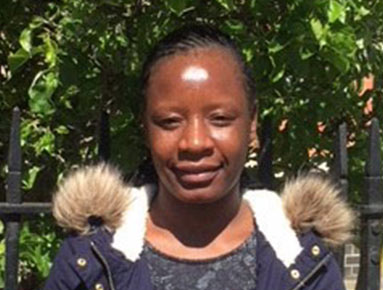 Fatoumata
She says that the Lewisham College ESOL department has given her social skills as well as language skills and has taught her how to interact with a wide variety of cultures – essential skills for her current job working in a large, busy London Hotel.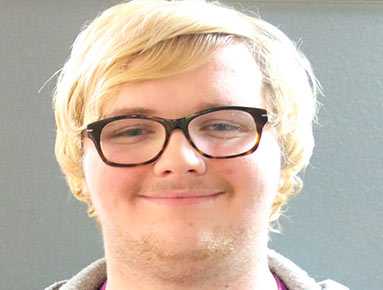 Jason Borley
If I were to give advice to others considering performing arts, I'd say be yourself, don't worry about what others think. Being different makes you unique. Work hard and take every opportunity that comes your way and don't stress out – enjoy your time learning and believe in yourself.
Jack Grattan
I really enjoyed studying at the College due to the teaching, with the tutors having a wealth of experience and knowledge and a very approachable attitude. They just want to help students.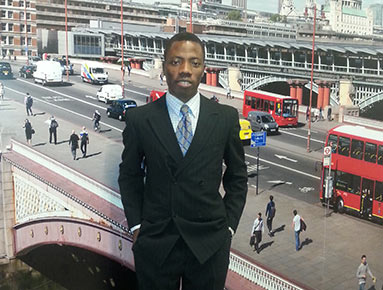 Omobolaji Raimi
It was not easy to get a job in the engineering industry, so I continued with some short courses and agency work to get more experience. This really helped me to stand out in interviews and enabled me to secure a permanent role.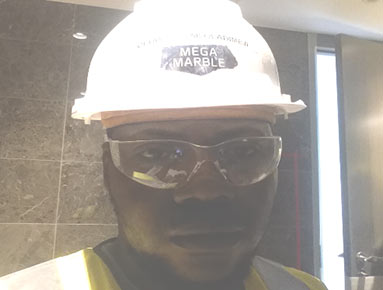 Oluwagbemi Oladimeji
Passion, discipline and dedication are the watchwords of being successful – not only in this industry but also in being a better human.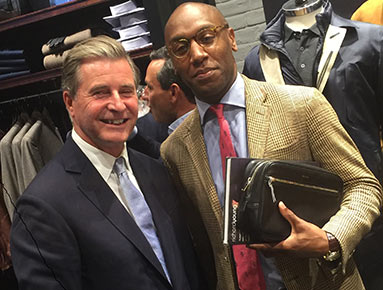 AJ Haseley
AJ studied IT with us at Lewisham a number of years ago and went on to study for a degree in Business, also studying small business management administration, fashion business, management and advanced media.
Zihni Ozturk
My experience as a young chef and apprentice has been very exciting. It has informed me on how things run in a kitchen and has definitely broadened my knowledge and skills.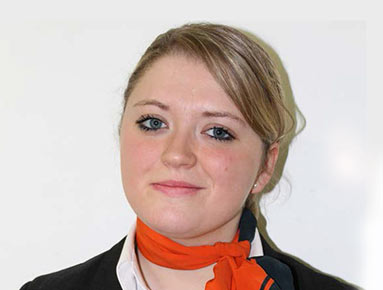 Kimberley Cooper
I'm so glad I chose the path I did – studying such a vocational course at Lewisham College was great for my CV, and now I'm doing the job I always wanted to do.
Key information
We want to get you on a course and working towards your career as soon as possible. But there are some things you need to know...