If the stage is where you truly come alive, studying on one of our drama courses will enable you to do what you love.
You'll learn from tutors with industry experience and benefit from our strong links with well-known local theatres like the Young Vic. With 93 per cent of our drama students progressing to higher education, and many gaining places at elite drama schools, you could follow in the footsteps of our graduates who are now making their names on TV and in the West End.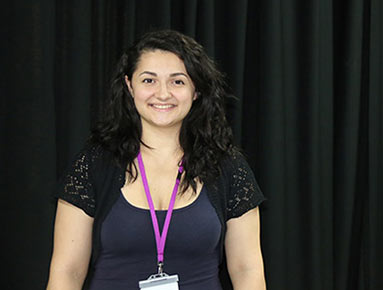 Elena Cebotari
"The staff here have shown me how to get better and improve my work – and I've already started seeing a difference, even after only 2 months. We also get amazing professional work placements – like the Plague Event at the National Maritime Museum."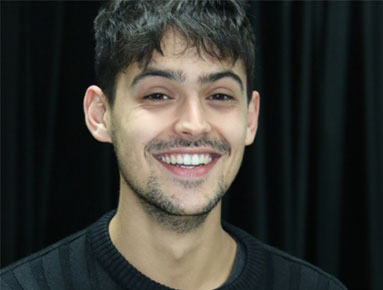 Max King
"The programme is hard work, but I'm up for it. The teaching here is inspiring, passionate and dedicated. It's a really friendly environment."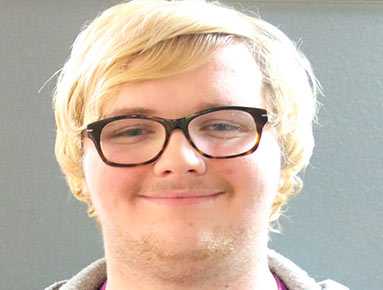 Jason Borley
"If I were to give advice to others considering performing arts, I'd say be yourself, don't worry about what others think. Being different makes you unique. Work hard and take every opportunity that comes your way and don't stress out – enjoy your time learning and believe in yourself."
Key information
We want to get you on a course and working towards your career as soon as possible. But there are some things you need to know...