Business, Accounting & Law
Do you want to make a real difference in today's society? Studying business, accounting and law with us will give you the knowledge and skills you need.
Whether you're aiming for a career in accountancy, marketing or human resources - or want to rise up the ladder in your current career sector - our business courses will set you on the right track to succeed. Learning from tutors who've worked in multi-national companies, management and retail businesses, you'll also gain valuable work experience as part of your course.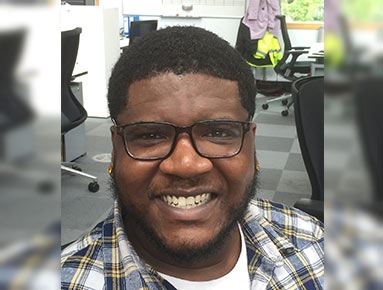 William Inko-dokubo
"I've learnt assertiveness, the importance of maintaining data accurately, and also how to deal sensitively with customers' specific needs. In certain cases – for example when discussing a resident's Food Bank eligibility – you need to be particularly considerate and careful about confidentiality to avoid possible embarrassment to the resident."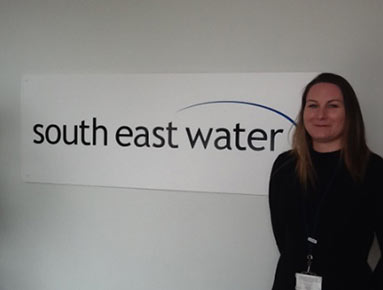 Kelly Bridgewater
"The course has given me a new life and made me believe that I can do what I want to do. Now the course is coming to an end, I can honestly look back and say that I'm pleased I took the step to further my education."
Rhys Gennery
My apprenticeship has so far helped me along my career path. It's guided me into what I want to do in the future, and given me an insight into what I could be - or achieve - within the next five years.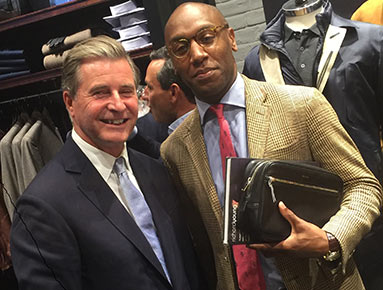 AJ Haseley
AJ studied IT at Lewisham College a number of years ago and went on to study for a degree in Business, also studying small business management administration, fashion business, management and advanced media.
Eke Hardie Ejiohuo
I have had a huge range of training opportunities in both my workplace and college which has developed skills I couldn't have imagined I was capable of.
Key information
We want to get you on a course and working towards your career as soon as possible. But there are some things you need to know...