If you feel drawn to helping people - especially those who are vulnerable or socially excluded - a career in health and social care could be right for you.
On our government-recognised courses you'll gain the essential knowledge and expertise you need to work in this rewarding sector, opening the door to a career as a care worker or social worker - or helping you to progress in your current workplace.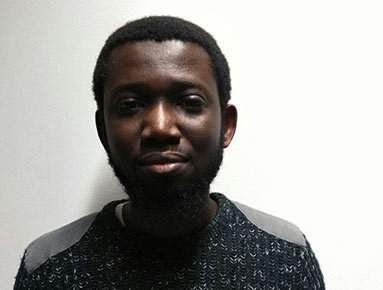 Saikou Sanyang
"We had a great bond as a class, and our course tutor was always willing to go the extra mile to support learners. I feel that I have really grown both personally and professionally."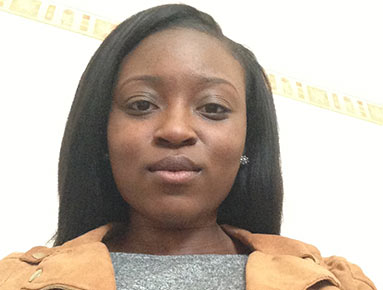 Serifat Kareem
"Coming to Lewisham College gave me time to truly think about what I wanted to do as an undergraduate student, it really helped my decision to study for a Master's afterwards – particularly the 'Professional Development' module."
Key information
We want to get you on a course and working towards your career as soon as possible. But there are some things you need to know...