If you love the idea of inspiring the next generation to learn, a job in teaching could be for you.
Studying for one of our well-respected teaching qualifications will enable you to gain a variety of skills - from assessment techniques to inclusive teaching approaches - opening the door to a job in this most rewarding of professions.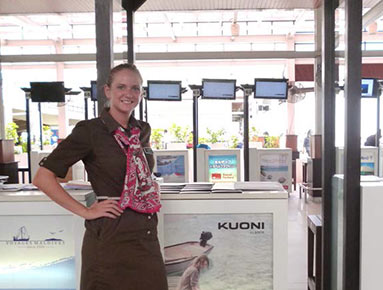 Stephanie Marshall
The course tutors are amazing and if it wasn't for them I wouldn't have got this job.
Dan Sherwood
I've learnt that the best thing you can do is get your head down, work hard and put in the hours – it's worth it.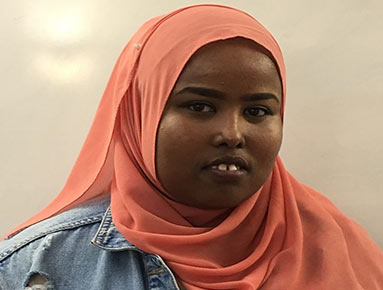 Amal Shuluh
Since I have started on the course my maths has improved a lot. On some of my tests I have even scored 100%. My teacher has been very helpful and he does everything he can to help us understand and learn in class. I am very grateful to him for all the help.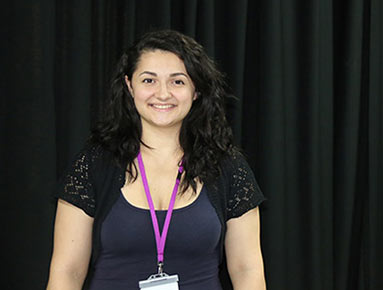 Elena Cebotari
The staff here have shown me how to get better and improve my work – and I've already started seeing a difference, even after only 2 months. We also get amazing professional work placements – like the Plague Event at the National Maritime Museum.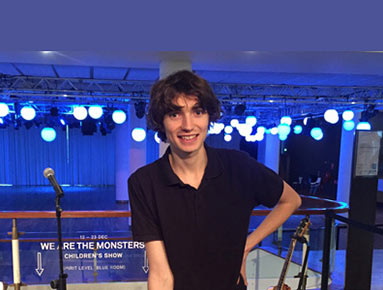 Bobby Packham
I'm only three months into my one-year apprenticeship, and have learnt a lot in that time. The more I work, the more comfortable and confident I feel in my role.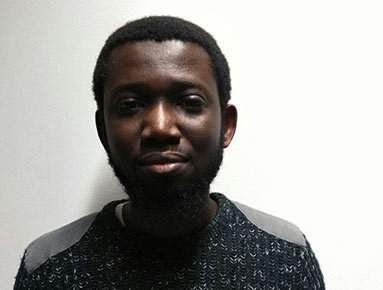 Saikou Sanyang
We had a great bond as a class, and our course tutor was always willing to go the extra mile to support learners. I feel that I have really grown both personally and professionally.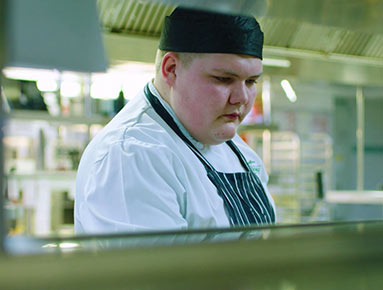 Harrison Britton
I really enjoy being able to work within a team during busy service as well as learning new practical skills. It's also great to meet with my assessor and track my progress with her. It means that I always know where I'm at in regards to my apprenticeship.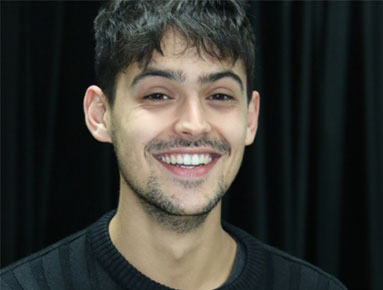 Max King
The programme is hard work, but I'm up for it. The teaching here is inspiring, passionate and dedicated. It's a really friendly environment.
Key information
We want to get you on a course and working towards your career as soon as possible. But there are some things you need to know...