If you love the idea of inspiring the next generation to learn, a job in teaching could be for you.
Studying for one of our well-respected teaching qualifications will enable you to gain a variety of skills - from assessment techniques to inclusive teaching approaches - opening the door to a job in this most rewarding of professions.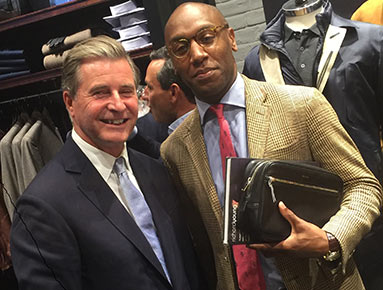 AJ Haseley
AJ studied IT with us at Lewisham a number of years ago and went on to study for a degree in Business, also studying small business management administration, fashion business, management and advanced media.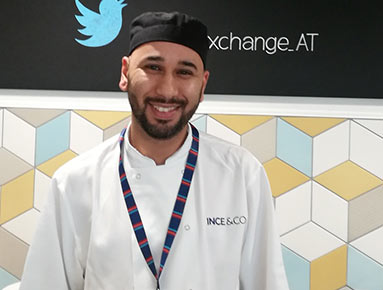 Toufik Bernaoui
I've really enjoyed my apprenticeship, especially my sessions with my assessor who has given me great encouragement.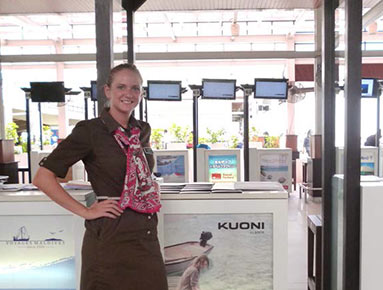 Stephanie Marshall
The course tutors are amazing and if it wasn't for them I wouldn't have got this job.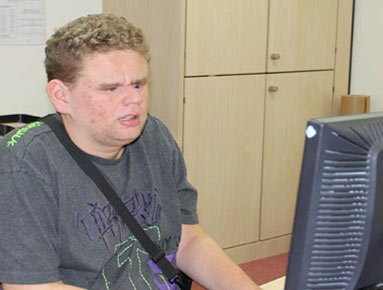 Toby Ott
Blackheath-based Toby Ott, 24, has been blind from birth - but this hasn't stopped him pursuing further and higher education qualifications.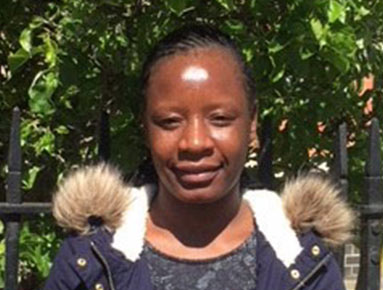 Fatoumata
She says that the Lewisham College ESOL department has given her social skills as well as language skills and has taught her how to interact with a wide variety of cultures – essential skills for her current job working in a large, busy London Hotel.
Rhys Gennery
My apprenticeship has so far helped me along my career path. It's guided me into what I want to do in the future, and given me an insight into what I could be - or achieve - within the next five years.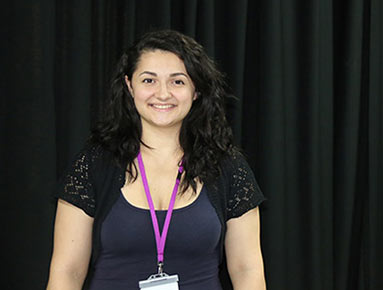 Elena Cebotari
The staff here have shown me how to get better and improve my work – and I've already started seeing a difference, even after only 2 months. We also get amazing professional work placements – like the Plague Event at the National Maritime Museum.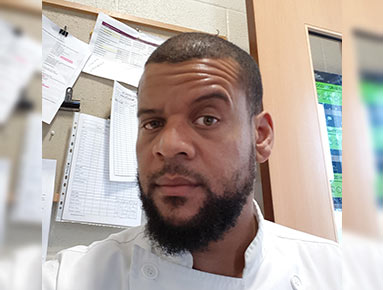 Mark Morris
My time at Lewisham College was very important. It gave me the set of skills I needed to develop into the chef I am today. I'd like to say a big thanks to all of my college lecturers.
Key information
We want to get you on a course and working towards your career as soon as possible. But there are some things you need to know...