If you love the idea of inspiring the next generation to learn, a job in teaching could be for you.
Studying for one of our well-respected teaching qualifications will enable you to gain a variety of skills - from assessment techniques to inclusive teaching approaches - opening the door to a job in this most rewarding of professions.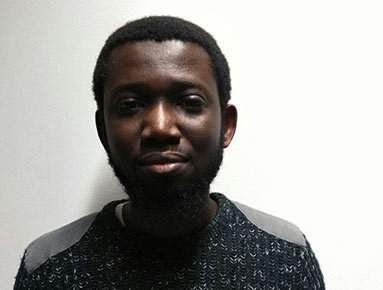 Saikou Sanyang
We had a great bond as a class, and our course tutor was always willing to go the extra mile to support learners. I feel that I have really grown both personally and professionally.
Dan Sherwood
I've learnt that the best thing you can do is get your head down, work hard and put in the hours – it's worth it.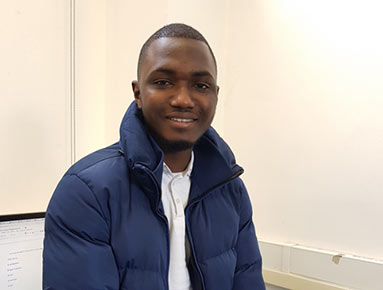 Mamadou Jalloh
Mamadou has the makings of a very good Degree Student. His level of commitment, motivation and study skills are in place. He is an extremely pleasant and hardworking individual and would be an asset to any organisation.
Jack Grattan
I really enjoyed studying at the College due to the teaching, with the tutors having a wealth of experience and knowledge and a very approachable attitude. They just want to help students.
Eke Hardie Ejiohuo
I have had a huge range of training opportunities in both my workplace and college which has developed skills I couldn't have imagined I was capable of.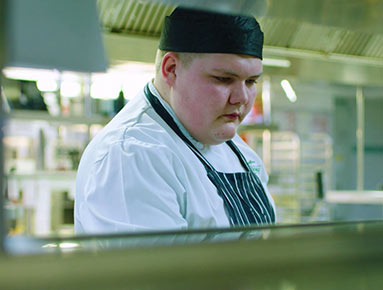 Harrison Britton
I really enjoy being able to work within a team during busy service as well as learning new practical skills. It's also great to meet with my assessor and track my progress with her. It means that I always know where I'm at in regards to my apprenticeship.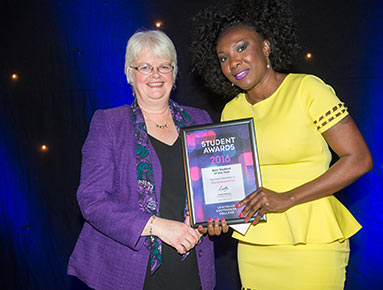 Zita Obakponovwe
Lewisham Southwark College prepared me well for university in many ways. It gave me confidence in vital skills like writing, which are really important on a degree course, and sparked my creativity.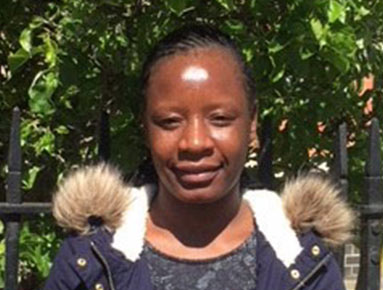 Fatoumata
She says that the Lewisham College ESOL department has given her social skills as well as language skills and has taught her how to interact with a wide variety of cultures – essential skills for her current job working in a large, busy London Hotel.
Key information
We want to get you on a course and working towards your career as soon as possible. But there are some things you need to know...